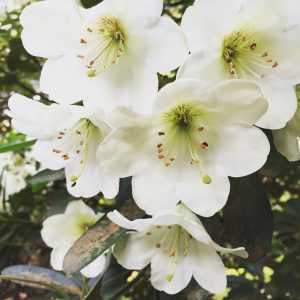 "Your attempt to find love outside yourself always fails, because you cannot receive from another something you haven't given yourself." Paul Ferrini
We have this strange belief that our self worth is based on how others respond to us. We want to be liked, loved, appreciated, and respected. But as long as we expect it to come from others instead of ourselves we will feel disappointed and rejected. 
Wouldn't it be amazing to live life without conditions? Without needing someone to say the right thing or behave a certain way? Imagine the freedom and inner peace of everyday life.
Join us for a six-week class series as we study the principles in Paul Ferrini's book, Love Without Conditions. 
Workshop Benefits:
Release the places of separation for self and others.

Explore principles to renew our understanding of our spiritual power.

Discover tools to live in love.
Event: Love Without Conditions Teleconference Class Series
Dates: To be announced
Location: The comfort of your home! Conference call number will be sent upon registration.
Fee: $108 before March 15; $120 after March 15. (check or paypal)
Book purchased separately. Love Without Conditions by Paul Ferrini
Register: email revchristine@revchristine.com