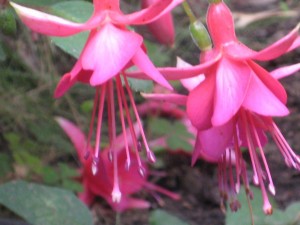 "As our neurotic thought patterns drop away, layers of judgment and resistance atrophy, and the need to define our selves through hard-held identities relaxes. As this happens, the natural goodness of the heart shines by itself."  Gil Fronsdale
Some days my mind has the attention span of a flea! Have you ever noticed that about yourself? Mindfulness enables us to establish attention, concentration and focus. It enables us to successfully navigate the everyday living. Using the book, The Issue at Hand by Gil Fronsdale, we will explore Buddhist mindfulness practice and expand our meditation ability.
Cultivating Mindfulness Teleconference Class
Four weeks: June 8, 15, 22 and 29, 2018
Time: 9:30 – 11:00 a.m.
Investment: $99 before June 1; $120 after June 1
Place: From the comfort of your home! Teleconference number will be sent upon registration.