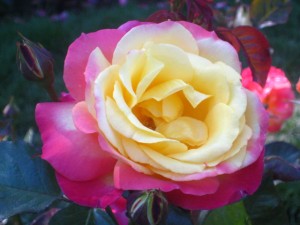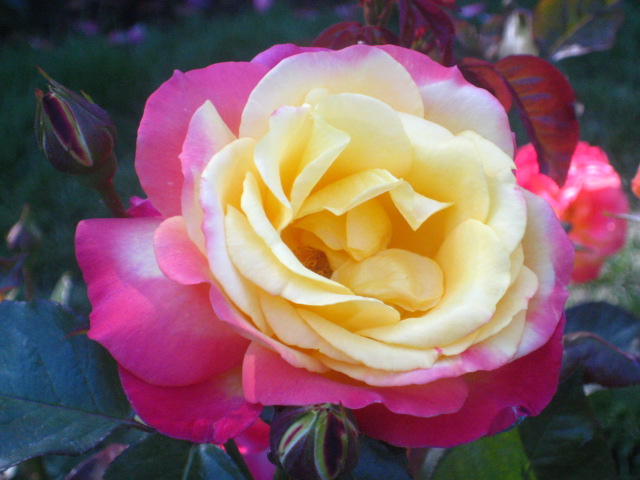 "Being deeply loved by someone gives you strength, while loving someone deeply gives you courage." Laozi, philosopher
Care giving is complex. It demands us to be patient, strong, persistent, fearless and gentle. We are called on to be advocates, listeners, errand-runners and negotiators. At the same time we are left to deal with our own feelings of guilt, failure, disappointment and fear. All while trying to take care of ourselves so we can care for others.

Being aware of possible pitfalls and challenges of caregiving can save time and energy but most importantly, can save the health of the caregiver.
Join Rev. Christine Green as she shares helpful tips and tools to help us live healthy, balanced lives .
Event:   Caring for the Caregiver
Dates:   To Be Announced 
Location:
Time:   
Fee:   free