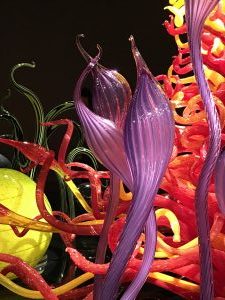 "The opening of the heart is an awesome personal politic, providing us with an internal strength greater than any worldly power. As we receive God's love and impart it to others, we are given the power to repair the world." Marianne Williamson, Illuminata
Prayer is not a passive action. It is heart opening, life affirming, wisdom creating, love activating.  Prayer is not connected with a particular religion. It is a spiritual practice available to everyone that shifts us into greater power.
Class includes:
 Exploring a variety of prayers and how to use them more intentionally in our daily lives. 

Reviewing the Soul Awakening Prayer from James O'Dea new book, Soul Awakening Practice. 

Getting ready for the New Year with the Year End Power Purge practice.
Join other spiritually-connected beings who are ready to live an empowered life. 
There is a synergistic energy when we come together in community  to study and explore new ways of thinking. Join us and proclaim the power of your word!
All sessions are recorded for your convenience.
Event: Power of Prayer Teleconference Class Series
Dates: Fridays, November 3, 10, 17, 2017; 9:30 – 11: 00 a.m.
Location: The comfort of your home! Conference call number will be sent upon registration.
Fee: $49 special rate  (check or paypal)
Register: email revchristine@revchristine.com