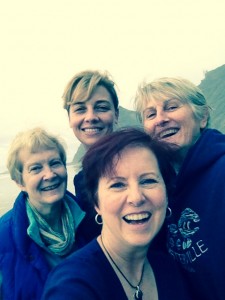 Do you long to reconnect with your inner wisdom?
Are you in the midst of a transition?
Do you crave quiet reflection, rest, and renewal?
Rev. Christine Green has designed a deeply restorative retreat for women, in a nurturing, empowering, and supportive environment. Tap into the transformative power of spiritual principle to nourish body and soul.
Our retreat takes place at Alton Collins Retreat Center, a beautiful center in the lush forest located in Eagle Creek, Oregon. All meals are provided. There is an option of a single or double room. Workshop materials included in the price.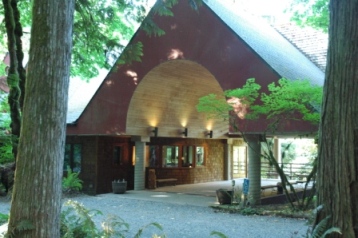 Integrate self-renewal strategies into daily life as you learn to:
Slow down and access your inner wisdom
Experience guilt-free spiritual practice
Tap into self-compassion and self-acceptance
Relax and connect with your needs, desires, and emotional well-being
Meditate to enhance peace and harmony in everyday life
Enjoy authentic connection with like-minded women as you embrace a new way of being and experience greater freedom and joy.
Contact Christine for details and to register.