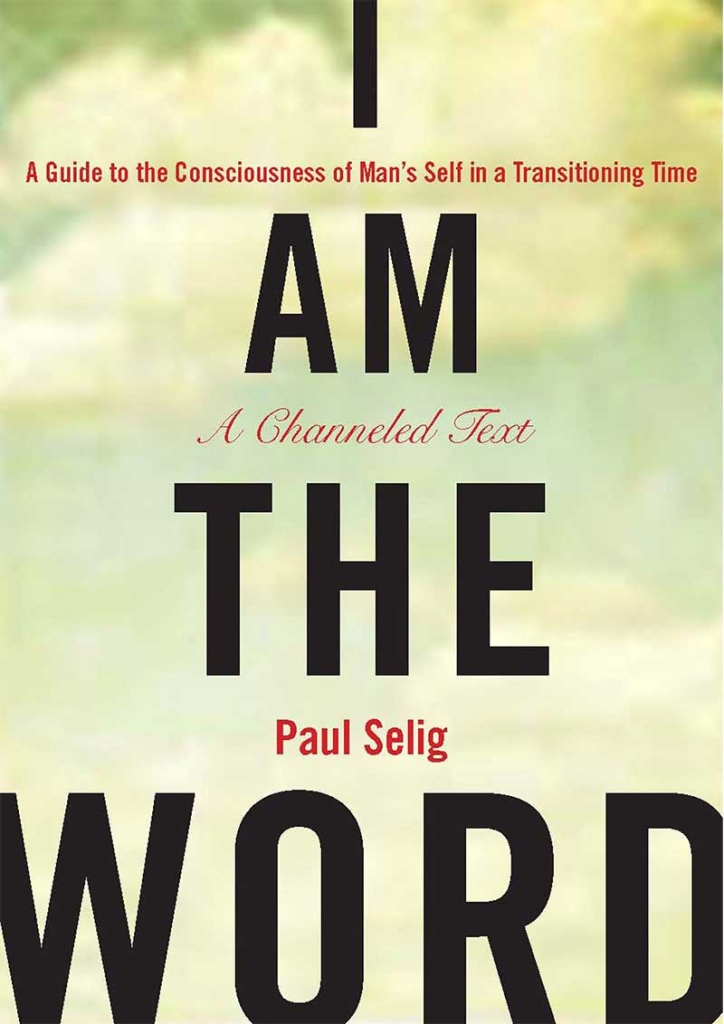 "So the problem is this. You say you want the spiritual growth, you say you want the alignment with the Christ, but the ceiling keeps hitting you in the head each time you try to go higher. And the ceiling is the belief systems that you have held, that others have held, that you hold as a community and as people about what can be possible. So if we ask you this, "What would happen if there was no ceiling? what would your response be?" – Paul Selig, I Am The Word
The book goes on to say that we have believed we are separate from the Christ Consciousness and have created a world that exists in separation. Now is the time to dissolve the beliefs and release the structures from the past.
Join me in this deeply profound work as take this evolutionary journey of love.
Testimonials:
"This book has changed my life. I love the explanation about the body and vibration and knowing. Thank you for this glorious information." AH
"What a tremendous class this has been. This work of being conscious of our own vibration and how it interacts with others is very powerful." SD
---
I Am The Word Zoom Class
Four weeks: January 3, 10, 24, 31, 2022
Time: 6 – 7:30 p.m.
Preregister: $79 by December 15; $99 after December 15
Purchase book separately: I Am The Word by Paul Selig
Register by email: revchristine@revchristine.com