"This is a call to action. And we say a call to action because the docile nature of your being would prefer you stay asleep, but this is no longer available to you. The times have changed and the time for recognition of yourself as a Divine Being has come. Period." – Paul Selig, I Am The Word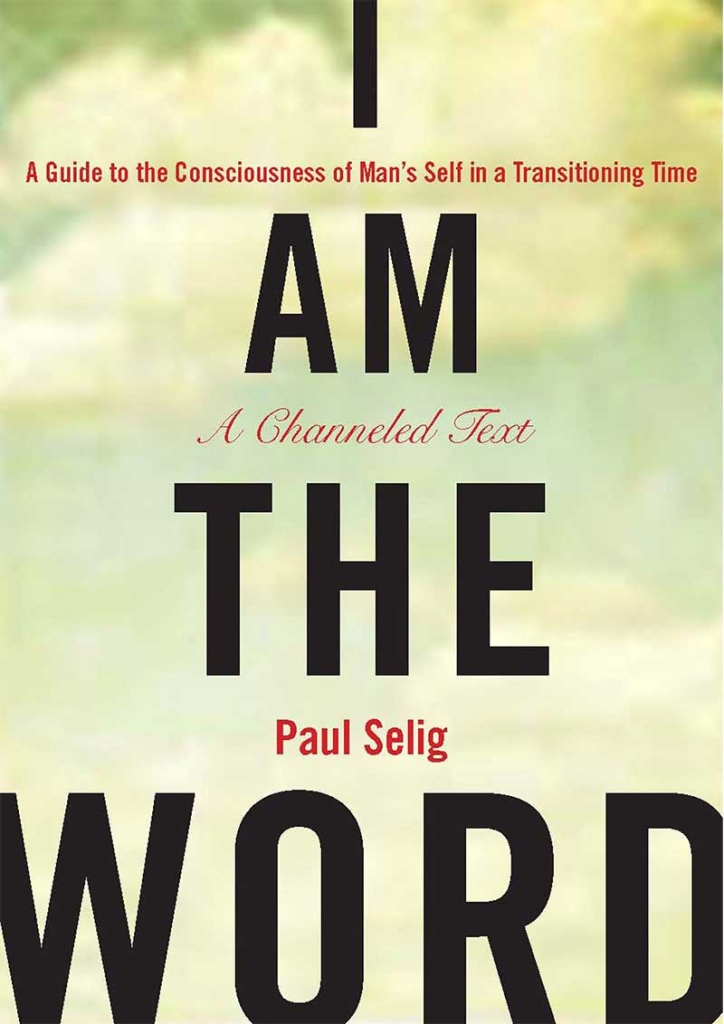 Now is the time to dissolve the beliefs and release the structures from the past. Once you understand that your frequency is one with the Creative Universal Energy, everything begins to change. 
Join me in this deeply profound work as take this evolutionary journey of love.
Testimonials:
"This book has changed my life. I love the explanation about the body and vibration and knowing. Thank you for this glorious information." AH
"What a tremendous class this has been. This work of being conscious of our own vibration and how it interacts with others is very powerful." SD
---
I Am The Word Zoom Class
Four weeks: January 3, 10, 24, 31, 2022
Time: 6 – 7:30 p.m.
Preregister:  $79 by December 26; $99 after December 26
Pay by check: Sacred Heart Ministries, 97 Kingsgate Road, K31, Lake Oswego, OR 97035
Paypal: revcgreen@gmail.com
Purchase book separately: I Am The Word by Paul Selig
Register: Please email and let me know you are interested.  email: revchristine@revchristine.com