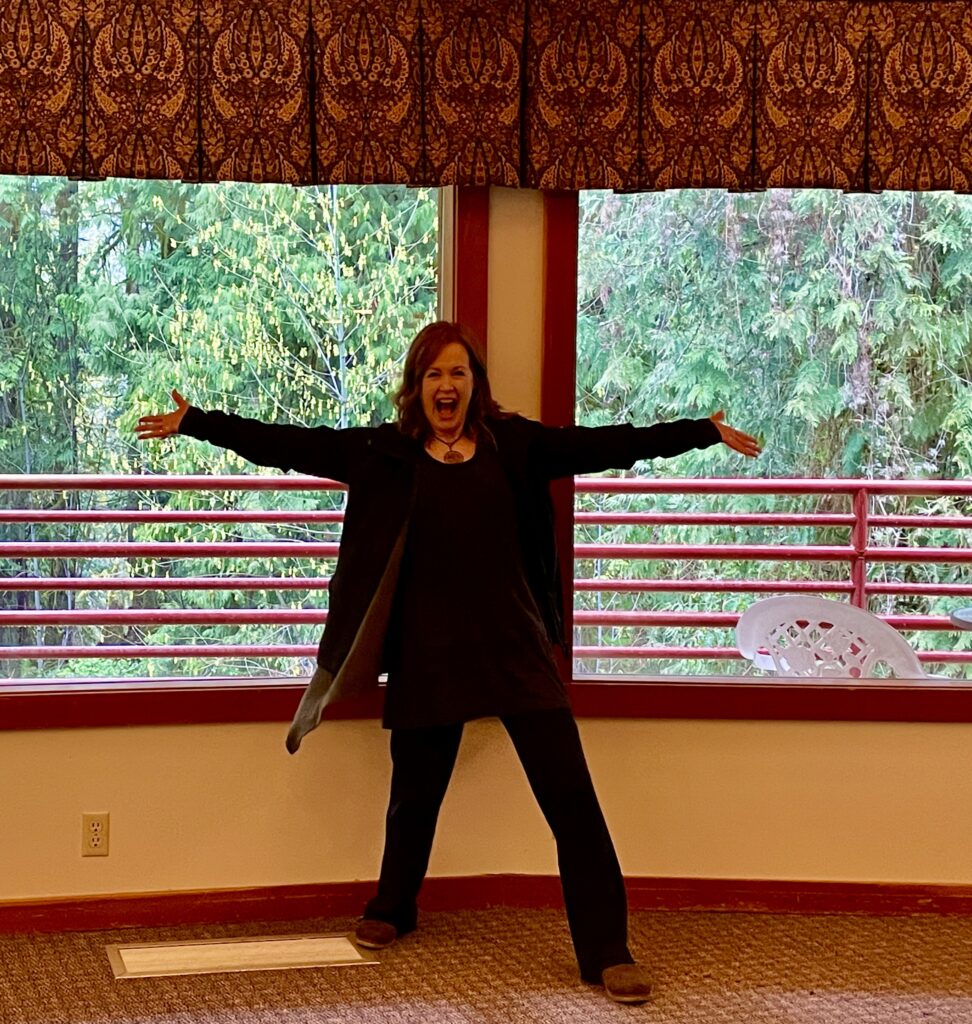 What brings joy to your soul? Do you ever yearn for quiet time to gaze at the trees, smell the freshness of a forest, connect with your inner wisdom?
It is easy to feel restricted and limited in a world that is constantly changing and shifting. But joy is our divine inheritance and lifts us up as we cope with the daily demands of life
Wisdom of the Heart Women's Retreat is a gift to yourself to renew, reflect and to step into your authentic self. When we let go of the constructs of our daily life, we see new possibilities and feel a deeper appreciation for the blessings of life.
Here is what attendees have said:
"I have been on many women's retreats and found this one to be magical"
"This retreat provided me with a bridge between my connection with the Divine and my everyday living…heaven brought to earth!"
"This is my fourth retreat and each one bring new experiences Can't wait for the next one."
This is what you have been waiting for. Join us!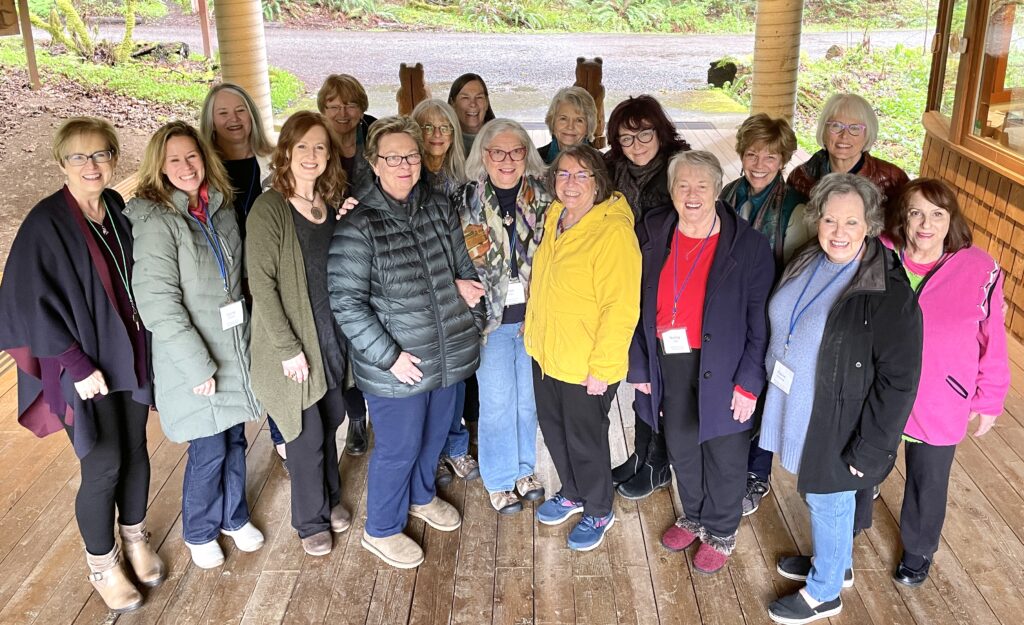 October 16 – 19, 2022. Space is limited to 20 attendees. Reserve your space today.