"In truth, it is not God who lifts you up. Nor is it me. You lift yourself up as you remember how lovable you are and accept your role in God's plan." Paul Ferrini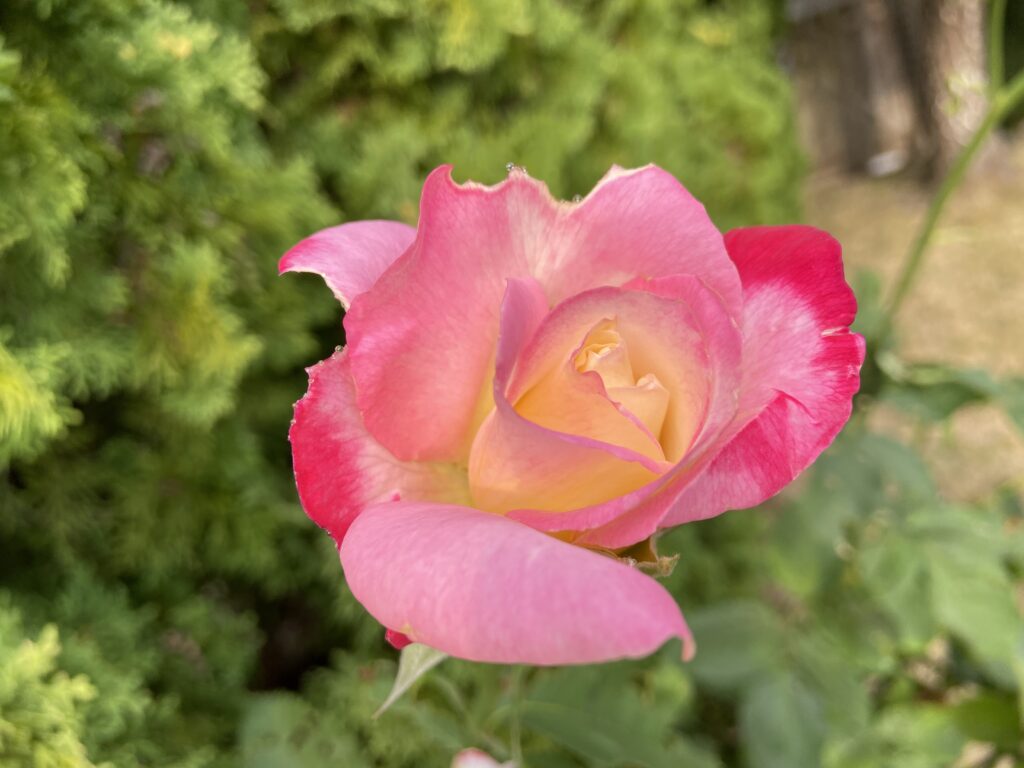 A Taize Service îs a contemplative time of meditation and music. It is a time to mindfully go within and contemplate what Spirit has to offer.
Our theme this month is Love Without Conditions. February is often thought of as a time of love and romance. But it is much more than that. It is a time of awakening Divine Love and recognizing how much we are loved unconditionally.
Music by Lauri Jones.
Love Without Conditions Taize Service
February 17, 2022 @ 6 p.m.
Unity of Beaverton, 12650 SW Fifth Ave, Beaverton, OR
Love Offering – All proceeds will benefit the Women's Retreat Scholarship Fund