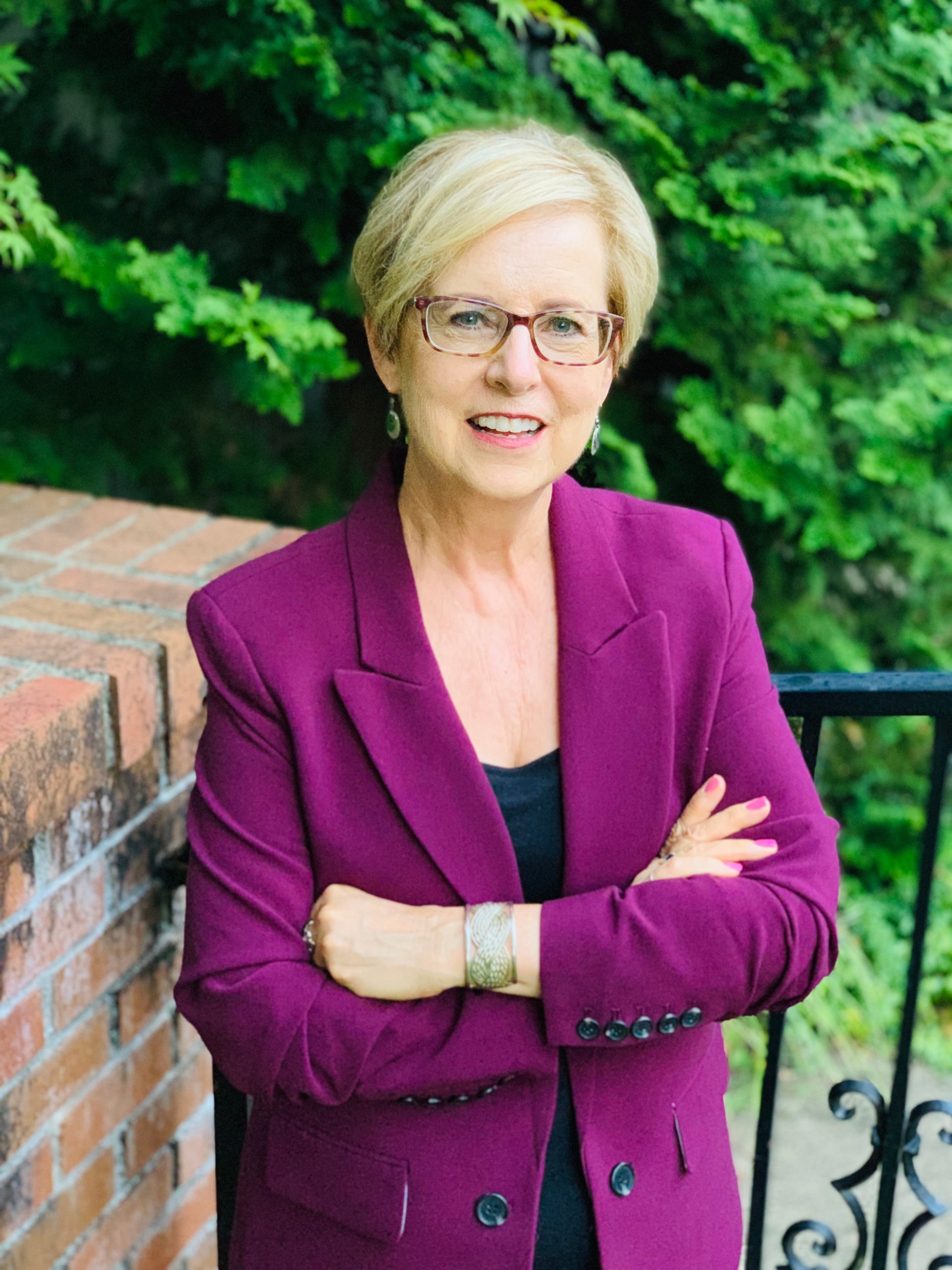 Founded in 2003 Sacred Heart Ministries is a 501c3 educational ministry offering spiritual mentoring, classes, workshops, and women's retreats.
Our vision is to share spiritual principles and tools to inspire conscious evolution.
Ways you can connect with us:
Love Lines Newsletter: Published since 2003 our newsletter offers spiritual insights, wisdom and prayer. Want to receive monthly encouragement in your mailbox? Be sure to subscribe.
Spiritual Mentoring: In spiritual mentoring sessions, clients are guided to look at life from a spiritual perspective. Because each person's journey is unique, our work together is based on the client's experiences and goals in life and a spiritual plan is created to direct you on your journey. Tools and techniques are provided each session to empower clients to take affirmative steps to live a life that is healthy, peaceful and free. Mentoring is not dependent on dogma or doctrine of any religion but rather a process to deepen awareness of your connection with Spirit.
Classes are a way to learn, grow and connect with other like-minded people in spiritual community. Check the events page for the latest classes being offered.
Renewing in the Spirit Women's Retreats offer a deeply restorative retreat for women, in a nurturing, empowering, and supportive environment. Participants receive tools and resources to tap into the transformative power of spiritual principle to nourish body and soul.