Consulting & Facilitating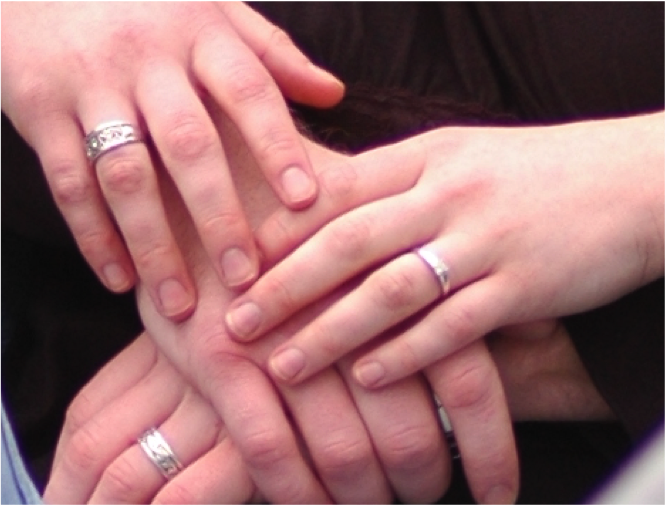 "Eventually you will come to understand that love heals everything, and love is all there is."
– Gary Zukav, Spiritual Author
Rev. Christine offers customized design and facilitation of meetings, retreats, and other gatherings for groups, communities, and organizations. 
Christine's presentations are always tailored to meet the needs of your organization. After initial conversations, she will propose an appropriate area of focus and potential program design that together will help address the goals of the group.
Topics include:
Developing communication tools about conflict, challenge and/or change.

Making meetings, retreats, and gatherings uplifting, meaningful, and fun!

Deepening a sense of connection and community.

Developing a collective consensus on shared vision, purpose and intentions.