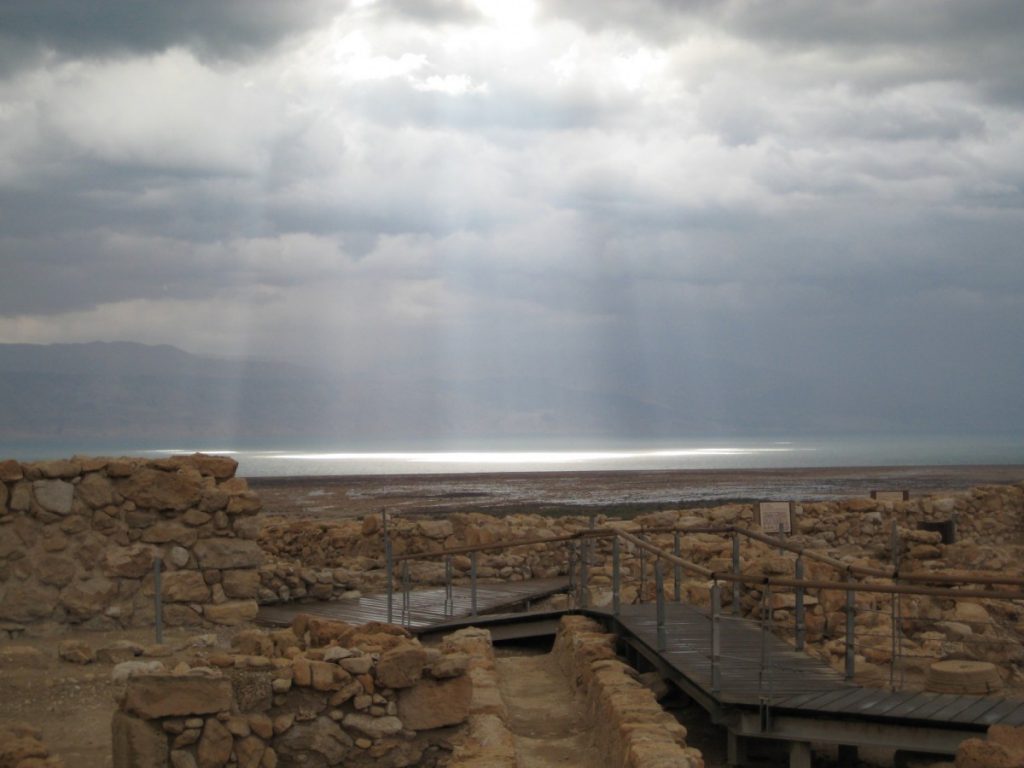 "When we lose someone we have loved deeply, we are left with a grief that can paralyze us emotionally… when they die, a part of us dies too."
– Henri Nouwen, Bread for the Journey
Loss of a loved one is overwhelming. The shock of the loss and depth of feelings can shake us to the core. It is not unusual to feel confused, disoriented, panicky and dazed. We discover the normalcy of life has disappeared.
Every person walks through their own experience of grief. There is no time frame or series of steps. There is no short cut or technique to quicken the process.
Often times our faith is shaken in the process. God can seem absent or very far away. Other times our faith brings us closer to God than ever before.
My intention is to provide you a safe space for healing, a open place to share fears and pain and to find comfort in prayer. Even in our most difficult time, God is present and our prayers are heard.
I would be honored to support you through your grief. Contact me to schedule an appointment.