"When you commit to a spiritual partnership you begin to live by the values, perceptions and actions that reflect equality with your partner.
You begin to set aside the wants of your personality in order to accommodate the needs of your partner's spiritual growth, and in doing that, you grow yourself."
– Gary Zukav, Seat of the Soul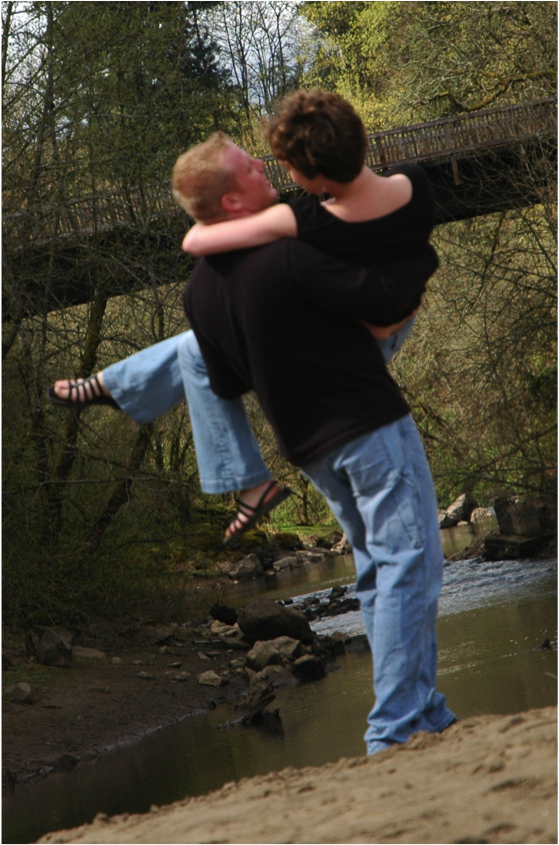 It is our nature to want to be loved. It is the greatest gift to be loved unconditionally. The challenge we face is that we are often looking for love to fill a void. We believe that if someone loves us they will fill that inner emptiness and make us complete.
When we finally find our significant relationship, we often transfer our fears and frustrations to them. We sometimes develop unrealistic expectations and become dependent on them for our happiness.
Learning to be interdependent in relationship transforms the quality of our lives. We learn that giving to another does not diminish but enhances our experience.
Marriage counseling or couples counseling can help resolve conflicts and heal wounds. You may need only a few sessions to help you weather a crisis. Or you may be looking to set your life intentions with pre-marriage counseling.
I would be honored to serve you on your spiritual journey. Contact me for an appointment.