"Journal writing is a voyage to the interior." Christina Balwin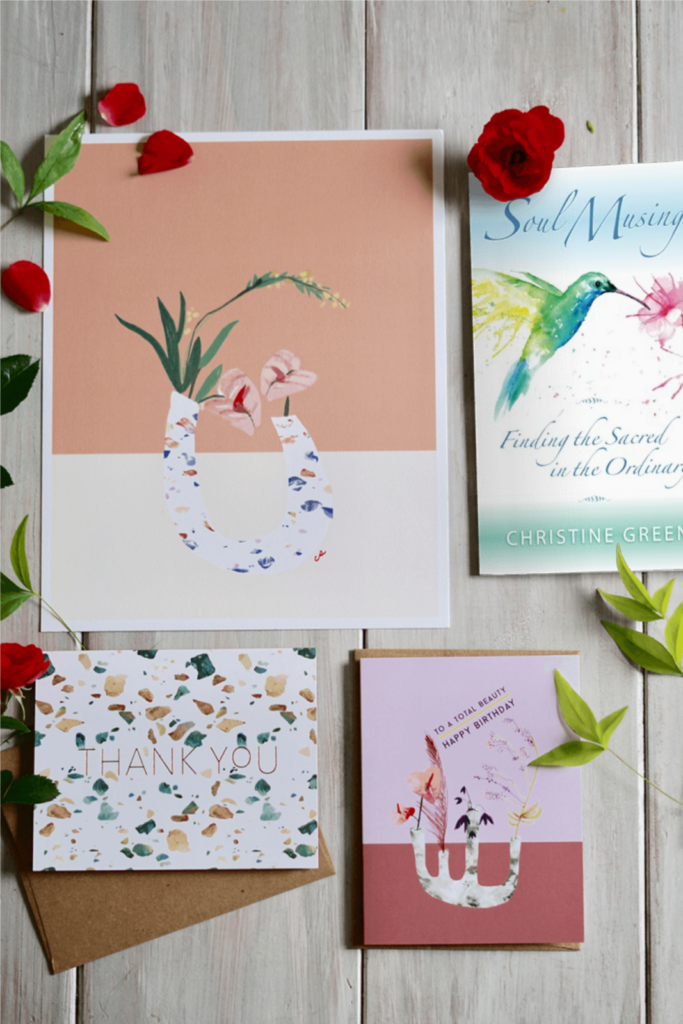 In our fast-paced world, sometimes it is important to stop and ponder the situations and experiences life presents to us. There is often valuable revelation just waiting to be discovered. Join us and explore journaling techniques to access inner wisdom, unearth buried dreams and inspire creative juices.
NEW DATE!
Saturday, January 14, 2023
10 am to 1 pm
Pre-registration required.
Location in Tigard area.
$25  ($20 -Women's Retreat attendees)
Email to register and receive details.
Light refreshments served.
Soul Musings suggested but not required.