About Rev. Christine
Christine Green is the founding minister of Sacred Heart Ministries in Portland, Oregon and has been teaching and counseling others for over 20 years both nationally and abroad. With a background in business, education and spiritual studies, Christine has served in leadership roles in New Thought Ministries in California and Oregon. Christine is the author of several books on caregiving and women's issues.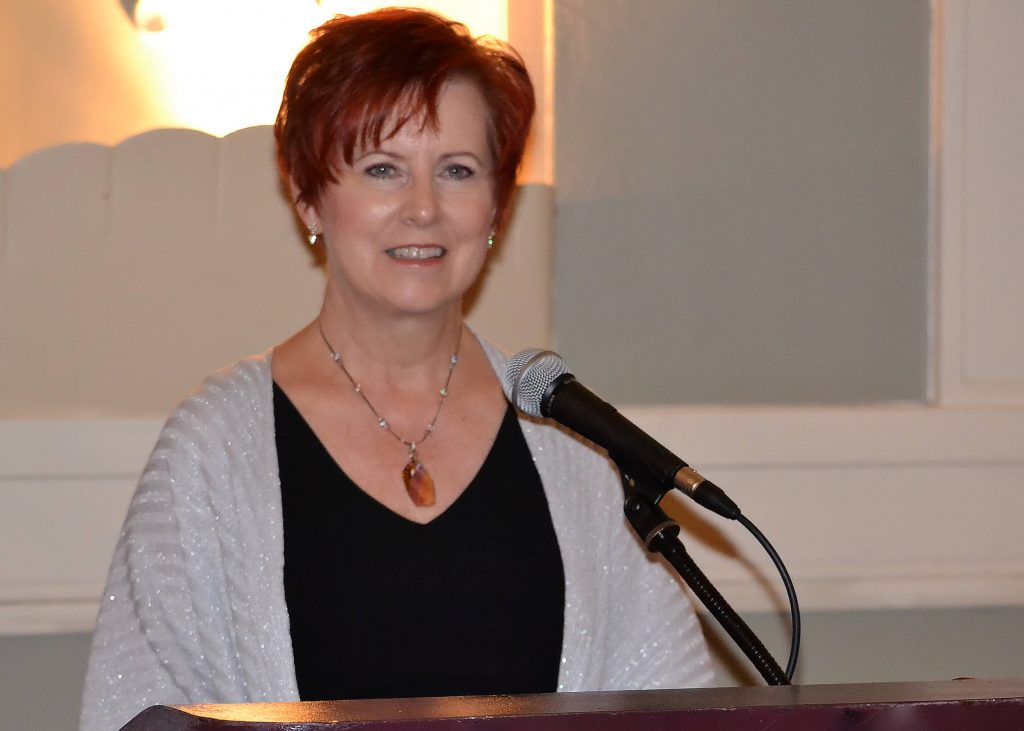 A Note from Rev. Christine
My intention in speaking is to bring a fresh perspective of clarity and inspiration to everyday issues. Growing and moving forward on our spiritual journey does not have to be somber and serious. My intention is to joyfully share principles of truth and I am happy to customize a workshop to meet your organization's needs.
Watch Rev. Christine's Presentations:
Why We Do Spiritual Practice
Kingdoms of Consciousness
Releasing My Belief in Lack
Popular Workshops:
Living An Abundant Life

Understanding Emotions

Finding Peace in Times of Chaos

Practical Spirituality

Living My Life Purpose
Speaker Topics:
Conscious Evolution

Empowerment

Law of Attraction

Life Purpose

Living an Authentic Life

Living your Potential

Meditation

Mind Body Spirit

Practical Spirituality

Raising Consciousness

Spiritual Growth

Spiritual Consciousness
"Rev. Christine is a compassionate, intuitive and inspired teacher.  She has the amazing ability to create a safe and supportive environment in which to share concerns, challenges and successes while creating community among class participants."
K. J.
"Rev. Christine has a gift of clearly directing the focus of the class, while also giving loving support to each one in it.  From her intention and the materials, I received insights, as well as experiences of greater freedom.  I would definitely take this class, and any class, that Rev. Christine offers."
Rev. Dr. Karen Kushner