"In the inner reaches of your heart, a light shines. It is a light that is eternally present. The primordial light that shines in the heart is the light of consciousness and the progenitor of all light in the world." James O'Dea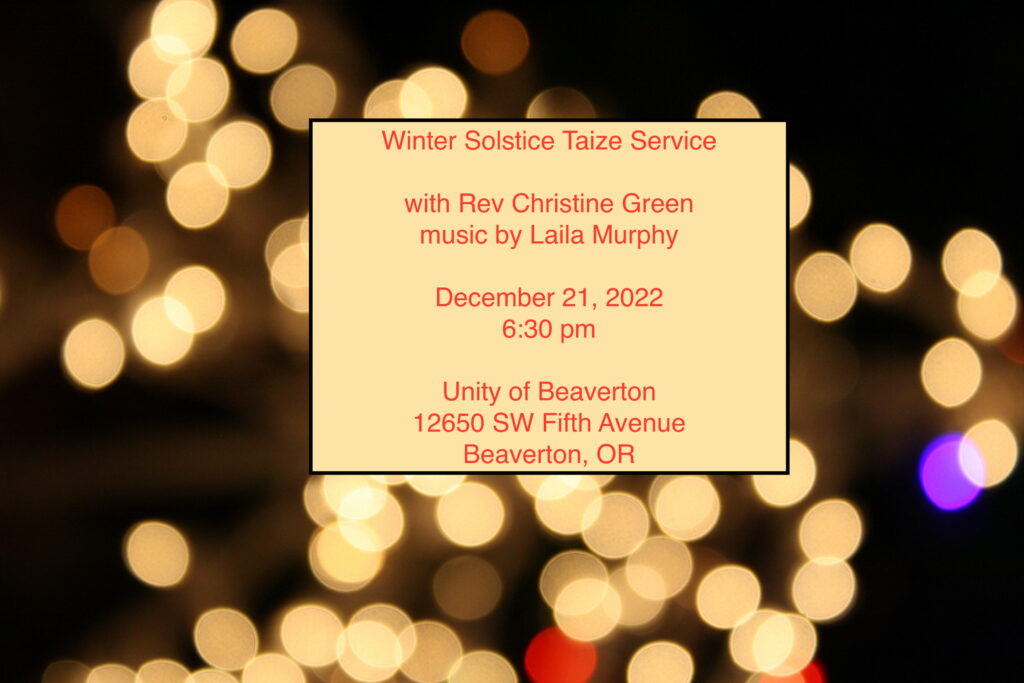 A Taize Service îs a contemplative time of meditation and music. It is a time to mindfully go within and contemplate what Spirit has to offer. Join us for this powerful evening celebrating the light within.
Our guest artist is Laila Murphy.
Winter Solstice Taize Service
December 21, 2022 @ 6:30 p.m.
Unity of Beaverton, 12650 SW Fifth Ave, Beaverton, OR
Hosted by Sacred Heart Ministries.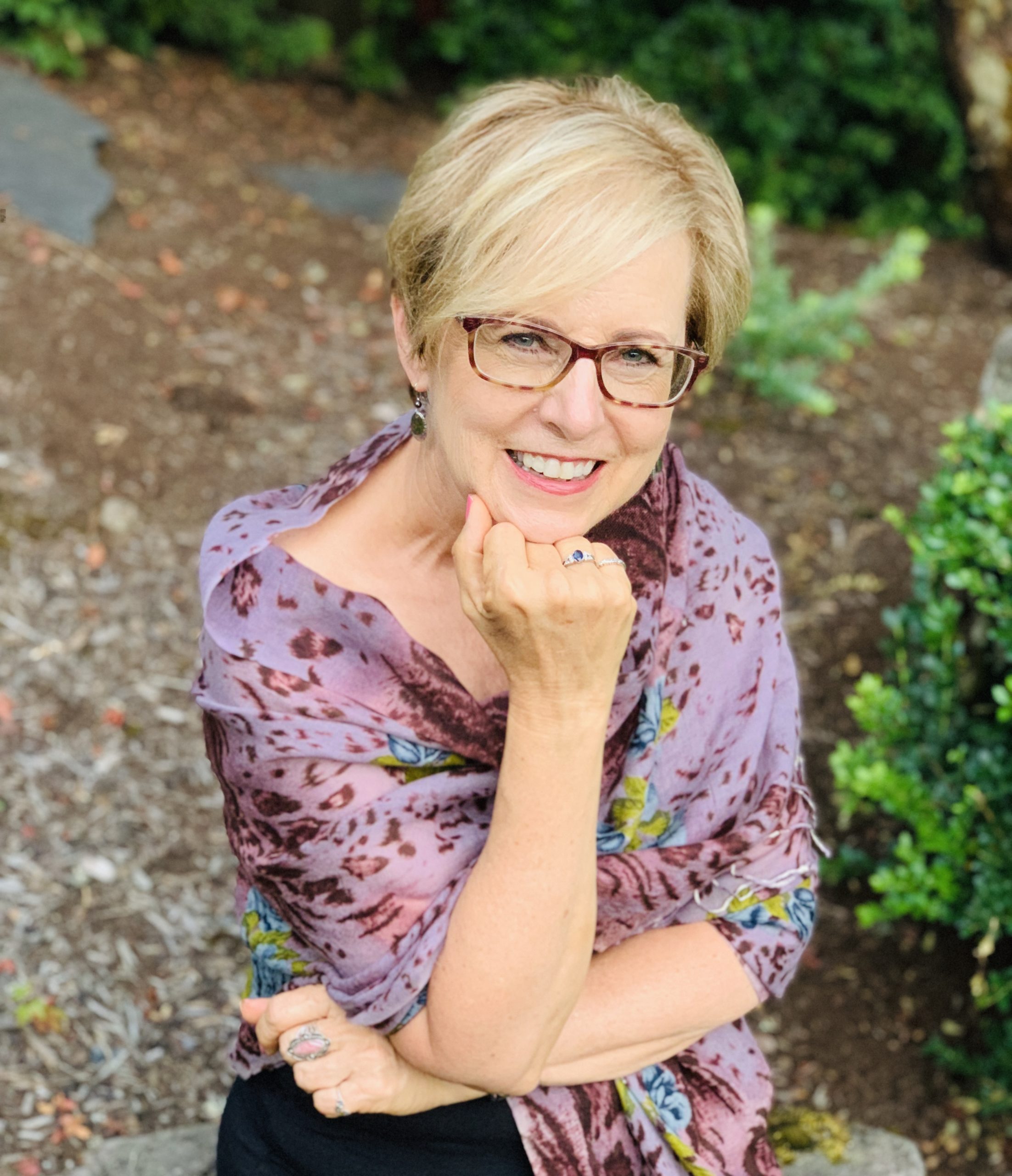 Rev Christine Green Laila Murphy