SAVE THE DATES: OCTOBER 22 – 25, 2023
"Activity and rest are two vital aspects of life. To find a balance in them is a skill in itself. Wisdom is knowing when to have rest, when to have activity, and how much of each to have. Finding them in each other – activity in rest and rest in activity – is the ultimate freedom." Sri Sri Ravi Shankar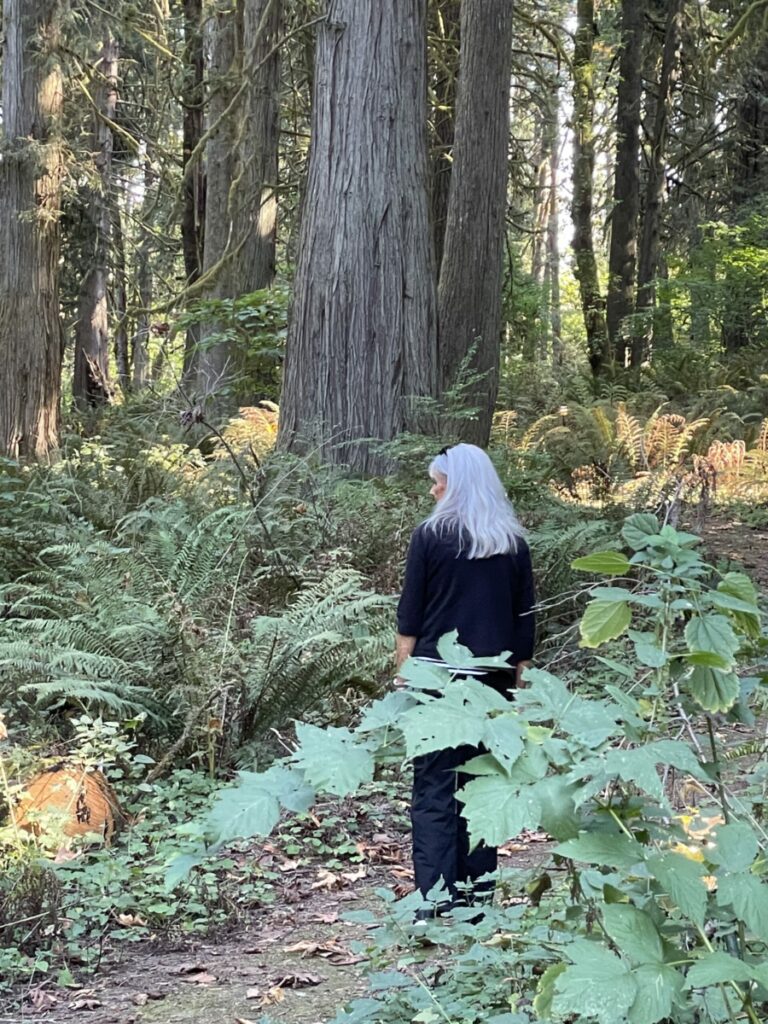 Whether you long to reconnect with your inner wisdom, or are craving quiet reflection, rest, and renewal, our Wisdom of the Heart Women's Retreat will meet your needs.
Rev Christine Green has designed a deeply restorative retreat for women in a nurturing, empowering, and supportive environment. Tap into the transformative power of spiritual principle to nourish your body and soul. Amazing musician Lauri Jones provides heart-felt music to inspire, move and connect us with our sacred self.
Our all-inclusive retreat takes place at Alton Collins Retreat Center, a beautiful center in the lush forest located in Eagle Creek, Oregon. Room, meals and retreat included in the price. There is an option for single or double occupancy.
Having fresh, organic, home-made food is a treasure! Scrumptious meals, lovingly prepared. All dietary requests are honored. No dishes to wash. Just enjoy!
Integrate self-renewal strategies into daily life as you learn to: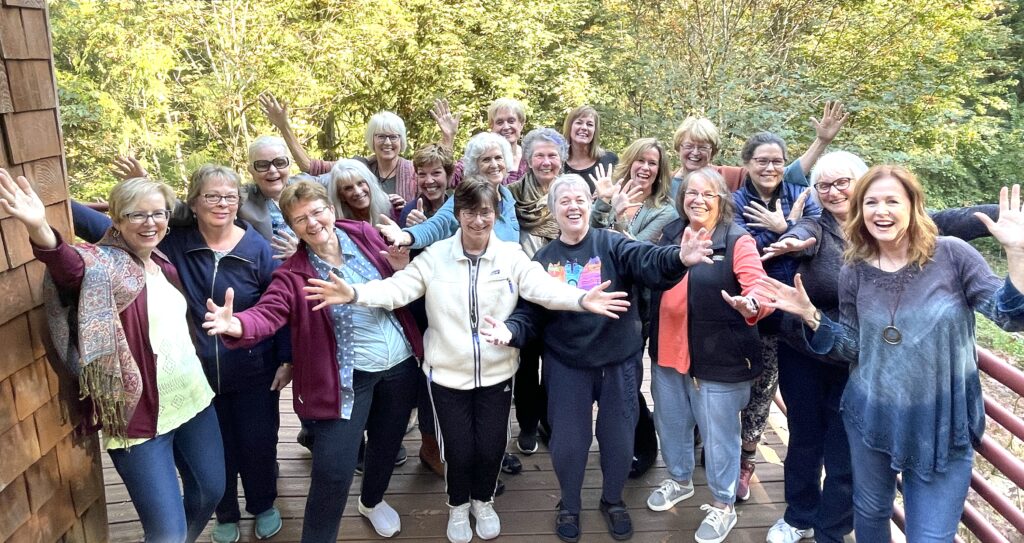 Slow down and access your inner wisdom
Experience guilt-free spiritual practice
Tap into self-compassion and self-acceptance
Relax and connect with your needs, desires, and emotional well-being
Meditate to enhance peace and harmony in everyday life
Enjoy authentic connection with like-minded women as you embrace a new way of being and experience greater freedom and joy.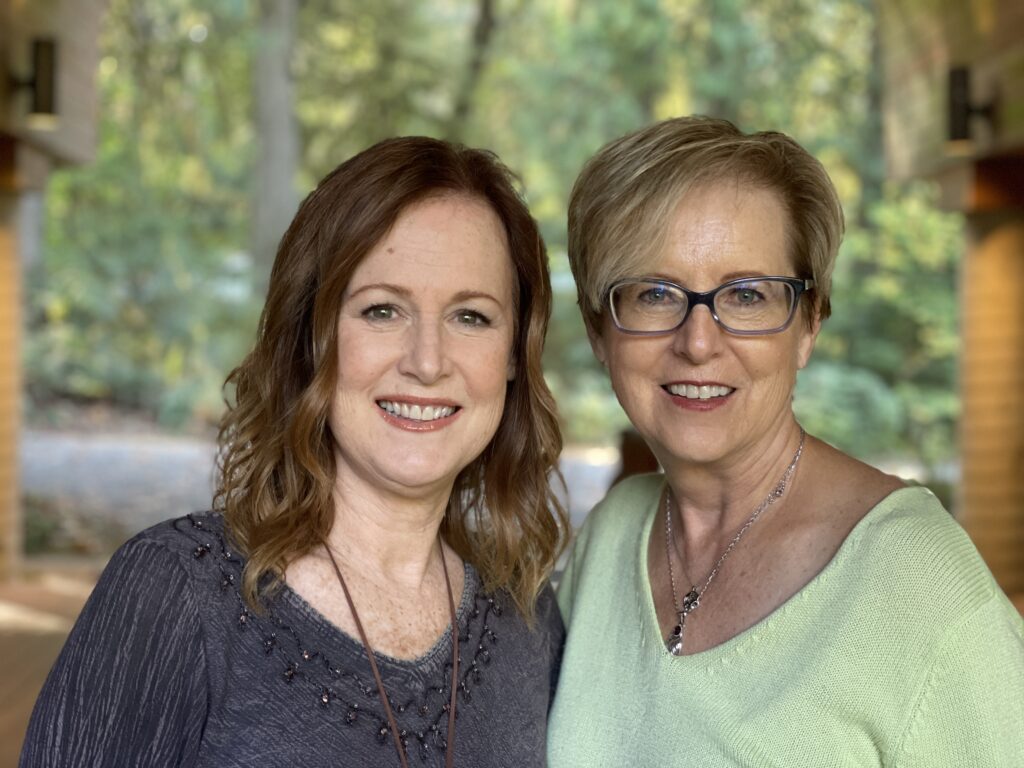 Wisdom of the Heart Women's Retreat: Sunday, October 22 at 4 pm through Wednesday, October 25, 2023 at 1 pm
Single Room: $725
Double Room: $615
To register: Please send or fax this registration form along with your deposit
$75 deposit holds your space. $25 cancellation fee before September 1, 2023. Non-refundable after September 1st.
Paypal: revgreen@sacredheartministries.org
Check: Sacred Heart Ministries, 15605 SW 114th Court, #21, Tigard, OR 97224
You will receive regular updates and details upon registration.
I look forward to seeing you at the retreat!!
Blessings,
Rev Christine
---