Welcome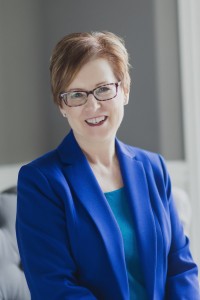 A new swimming pool opened in my home town when I was around 10 years old and my parents enrolled me in swimming classes. As I made progress, I was moved into the advanced group at the deep end of the pool. We lined up and one by one had to swim across. When it was my turn and I jumped in and swam about half-way across the pool when I started to panic. I couldn't breathe and started flailing. The life guard jumped in and brought me back to the side of the pool. Once I was ok, the instructor sent me back to the intermediate swimming lessons. I felt embarrassed and ashamed.
I wish the instructor had taken the time to help me face whatever fear I was feeling and gave me another chance to swim across the pool. I would have felt so empowered to try again and succeed.
We come face to face with our fears almost every day. All too often we quit and walk away, never knowing if we could have reached our goal. 
We build faith when we take risks and face fears. We discover courage and strength we didn't know we had. We learn to trust that we have what we need when we need it.
I am grateful to share the tools and resources I have learned along my spiritual journey to transform fear into faith, confusion into clarity and doubt into action. I am thrilled to watch my clients blossom into their inspired lives.
Whether through spiritual mentoring, classes, retreats or prayer, I am truly honored for the opportunity to serve you. Please feel free to
Please feel free to Contact me.
Spiritual Retreat is a Spa for Your Soul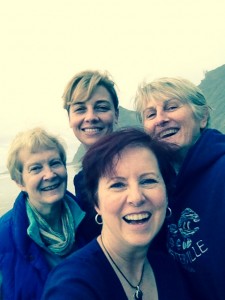 Do you long to reconnect with your inner wisdom? Are you in the midst of a transition? Do you crave quiet reflection, rest, and renewal? Rev. Christine has designed a deeply restorative retreat for women, in a nurturing, empowering, and supportive environment.
Enjoy authentic connection with like-minded women as you embrace a new way of being and experience greater freedom and joy.
Next retreat scheduled May 2017 at Alton Collins Retreat Center in Eagle Creek, Oregon. Retreat limited to 10 participants and seats go quickly!
A comment from Christine's Retreat… "I just want to say that I have been on many retreats and this one by far was the most enjoyable, refreshing and deeply moving that I have attended. Thank you so much for your assistance, support and genuine presence. I am so blessed."
Contact Christine if you would like a specialized retreat for your organization or group.
Sign-Up to Receive My ENewsletter