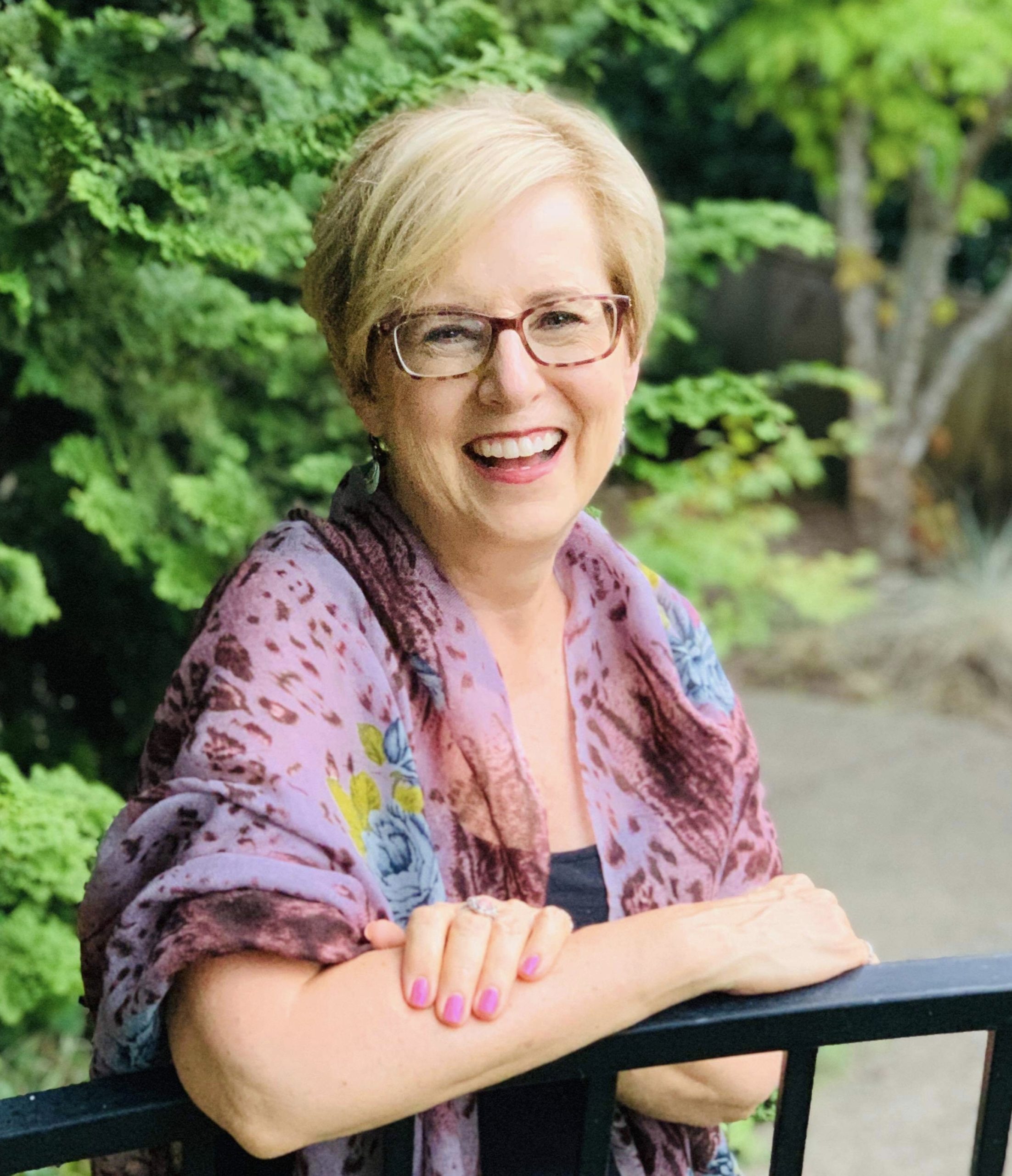 After a summer of teaching spiritual classes in Brazil, Christine Green returned to San Diego and was motivated to begin her ministerial training. She relocated to Portland, Oregon and was ordained in 2001. 
Christine founded Sacred Heart Ministries out of her vision to share spiritual principles and inspire women to improve their personal and professional lives. She has been teaching and counseling for over twenty years.
Christine has a background in business, education and spiritual studies. She has served in leadership roles in ministries in California and Oregon. She has a Masters in Religious Studies and has developed a number of teleseminars, workshops and retreats providing participants with tools and practices to expand their awareness and to overcome life's obstacles.
Serving as spiritual mentor, Christine heard her client's concerns, fears and the issues that keep them awake at night. She made notes of the repeating challenges she was hearing that were debilitating to women: self-judgment, low self-esteem, victim thinking, relationship issues and money. It was her inspiration to write Authentic Spirituality: A Woman's Guide to Living an Empowered Life. The book includes case histories and Christine's own experiences on her path of spiritual development.
Christine is also the author of Anatomy of Caring, Insights on Faith for a Caregiver and Patient, an eloquent account of her difficult yet deeply spiritual experience of being a caregiver to her husband Laurence during his fight with leukemia, a stroke and a bone marrow transplant. Christine published her third book, A Caregiver's Journal, which provides a place to record the fleeting joys and profound struggles of being a caregiver.
Christine's latest book, Soul Musing, Finding the Sacred in the Ordinary, is a collection of essays on life experiences and insights on how to find the spiritual wisdom in any challenging situation. 
Christine teaches with compassion and clarity and is dedicated to sharing tools to inspire spiritual evolution. She has a gift of clearly directing the focus of the class, while also giving loving support to each one in it. She creates a safe and supportive environment so that participants feel free to express and grow.
As an author, retreat and workshop facilitator, speaker, and spiritual mentor, Christine finds her inspiration in empowering women to grow beyond their limitations and discover their inner strengths and amazing courage.
Christine lives in Lake Oswego, OR. Her hobbies are hiking, travel, gardening and cleaning out closets.