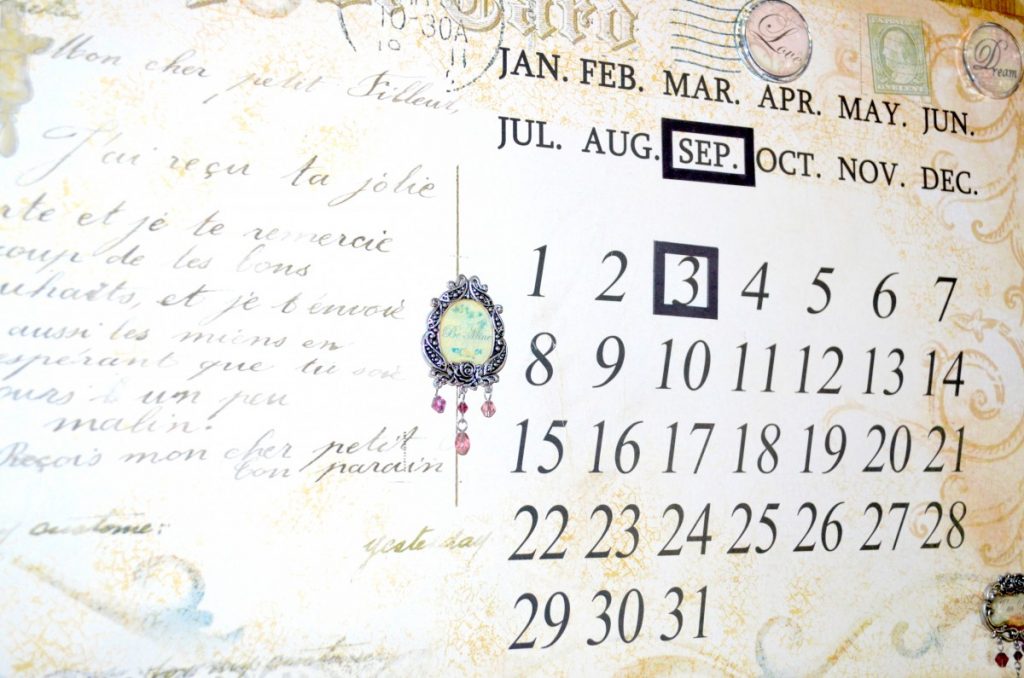 Christine's Event Calendar includes the following activities. Contact Christine to learn more about any of these events. If attending teleconference classes, upon enrollment you will receive a special teleconference phone number or zoom link to call for class participation.
January 19: Spiritual Economics Zoom Class Series: 8 weeks @ 6:30 p.m. 
January 31: Sunday Service at Unity of West Linn @ 10:30 a.m.  
February 14: Sunday Service at East Bay CSL @ 10:00 a.m.   
March 4: Art of Abundance Zoom Class Series: 4 weeks beginning March 4, 2021 at 6:30 a.m.   
March 14: Sunday Service at CSL Greater Las Vegas @ 10:00 a.m. on Facebook   
March 28: Palm Sunday Service at Unity of West Linn @ 10:30 a.m. on Facebook  
April 4: Easter Sunday Service at Unity of West Linn @ 10:30 a.m. on Facebook    
Renewing in the Spirit Women's Retreat: TBA – sign up for updates