The world seems to be adjusting to a new "normal." We have been shaken, stirred and left dizzy from the spinning changes to our jobs, homes, and sense of security. When it feels like there is nothing left to hang on to, we can easily fall into fear.
In spiritual mentoring sessions, I guide my clients in looking at life from a spiritual perspective and help to establish intentions for the future. Sessions and conversations are held in strict confidence.
Because each person's journey is unique, our work together will be based on the client's experiences and goals in life. Together we co-create a spiritual plan to direct you on your journey. Each session I will provide tools and techniques to empower you to take affirmative steps to live a life that is healthy, peaceful and free.
Mentoring is not dependent on dogma or doctrine of any religion but rather a process to deepen awareness of your connection with God. My purpose is to share tools so you feel empowered to express your abundant nature freely and with joy.
Contact me to schedule an appointment. Sessions are held by phone.
Our work together will include:
Developing a greater understanding and awareness of the Spiritual nature of my own being.

Creating a spiritual plan to support my life.

Expanding my experience of God's Love in my life.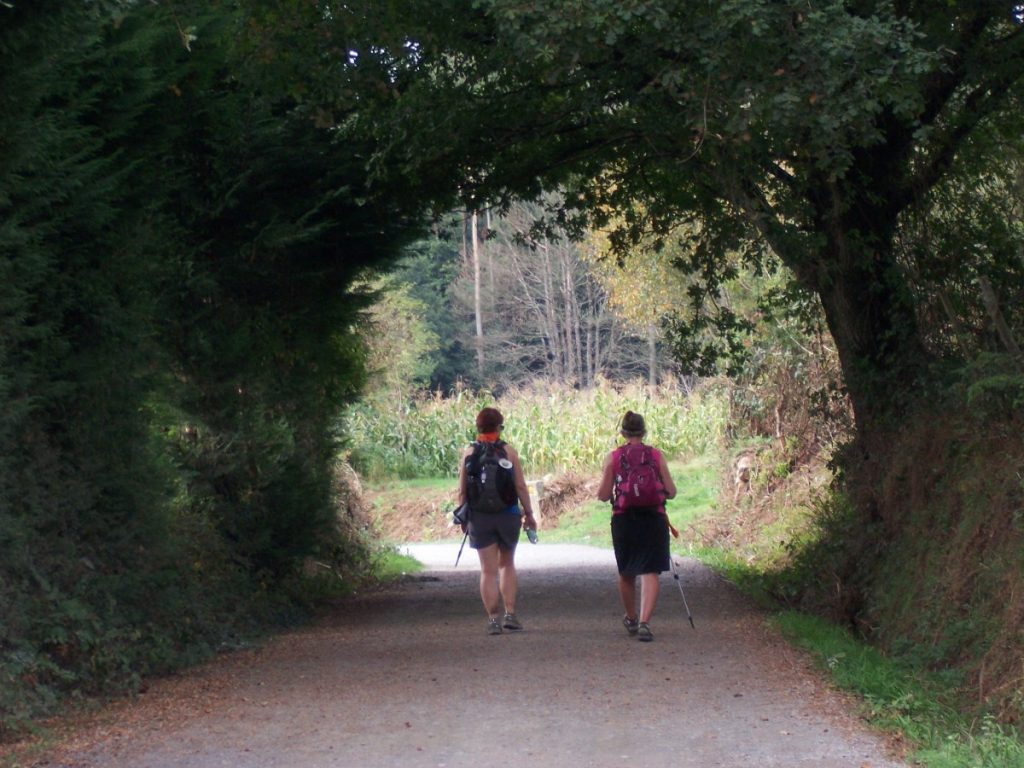 "A Spiritual Mentor is a wise and trusted teacher of Truth who consuls us in the ways of wisdom. They provide us with guidance when we encounter adversity, and give us the courage to walk through life's challenges. The term Spiritual Mentor does not mean someone who decides a direction for us. They are rather a guide to keep us on our spiritual path. It is rare indeed to find an individual who can progress very far upon the path of spiritual attainment without the assistance of mentors." – Rev. Lloyd Strom
"I am so blessed and grateful to have your insights and prospectives helping me navigate this thing we call life!  Thank you for sharing your stories as well as your counsel!  I am becoming the person I always hoped to be through our process and my work.  "WOW" doesn't even cover it all!"
"Christine's knowledge and insights take the intuitive understanding I have about the Universe and puts it into language that I can use to bring it closer to my heart; strengthening my relationship with my Self and taking me to the next level of my personal journey. I'd recommend her classes for anyone who's looking for clarity of purpose in their daily living."
"My work with Christine Green has made an incredible shift in my personal and business life. I realized through Christine's teaching that it is not outside influences that affect my prosperity, but rather my own beliefs about what I think I deserve."