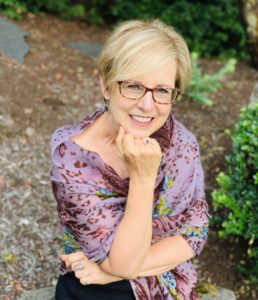 "We are at the "beyond reason" point of our evolution, meaning that the type and scope of the problems we are now confronting cannot be resolved by a mere gathering of "reasonable" people around a table."
– Carolyn Myss
Carolyn Myss goes on to say that we cannot reason with Mother Nature, sanction our way through global warming, or "declare war on the melting ice caps in the Arctic in order to make them cease their melting." We are at a crossroads in humanity.
Einstein's statement, "You cannot solve the problem at the level of the problem," wakes us up to the fact that the challenges of the world are not going to be solved by people sitting around the table debating the best strategy. We are all being called to step up and contribute to the bettering of the world. It is time to rise up and answer the call for greater healing.
But that doesn't mean we have to quit our jobs, leave our homes and go in search of answers to world peace and global warming while neglecting our responsibilities. We can awaken to the fact that we are each contributing to the change in the world as we deepen in consciousness. Every time we forgive someone, let go of an attachment, remove a mental block, transcend an emotional conflict, we are raising the vibration and contributing to the consciousness of the planet.
We don't need to know how things will change, we just need to be willing. Be willing to be held accountable for our own healing. Be willing to have the difficult conversations. Be willing to know there is a Power and Presence for Good working in my life and in all humanity.
Be willing to envision a world that works for everyone.
Are you willing to deepen your practice and expand consciousness? I would love to hear from you.
Please feel free to Contact me.
Wisdom Of The Heart
Women's Retreat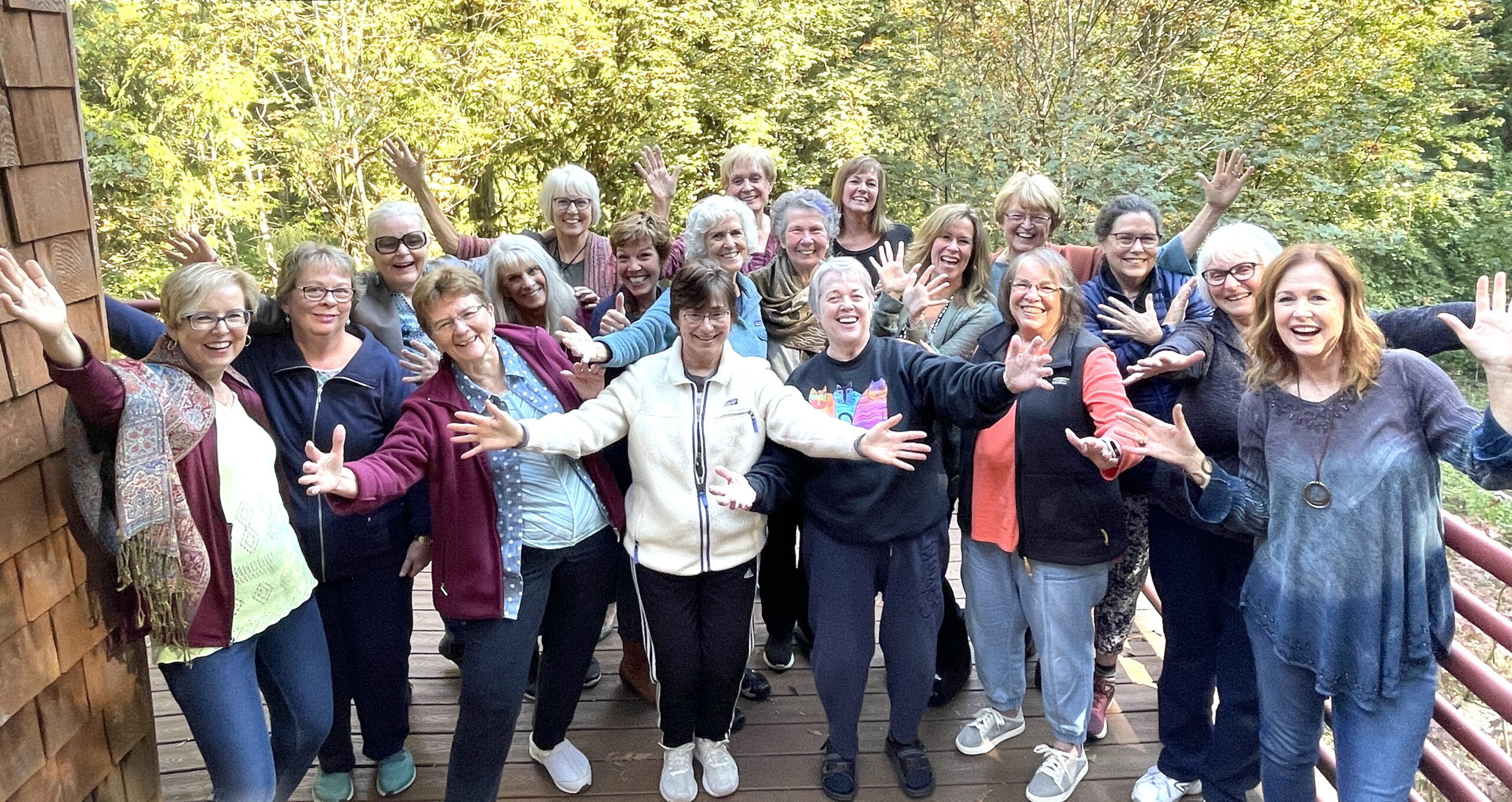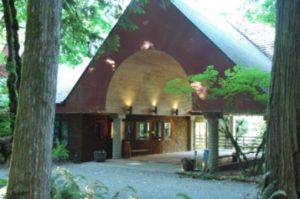 What a blessing it was to spend time with these amazing women! We did deep work, laughed, danced sang and felt profound love for ourselves and each other. We left renewed, rested and ready to take on all that Spirit has in store for us.
Set your intention to join us at our next retreat.
Registration Now Open!
Next Retreat: October 22- 25, 2023
Personalizing the Infinite
Soul Musings: Finding the Sacred in the Ordinary
by Christine Green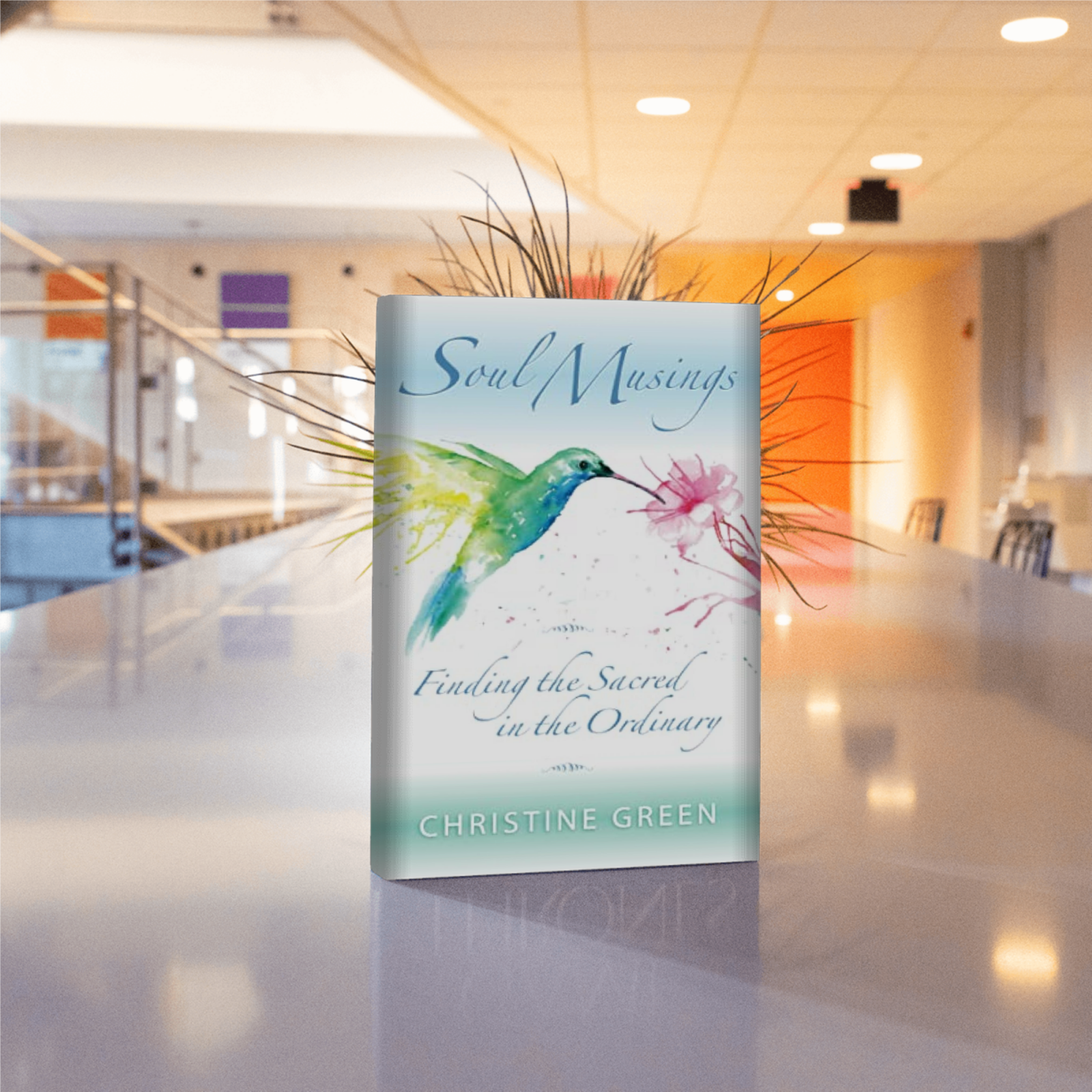 Get my free download, the "Journey of Love" essay from my book by subscribing to book updates to the right.
In my new book, Soul Musings, I've collected stories, experiences and insights intended to spark a fresh idea or provoke a question that shifts your thinking. For anyone interested in finding truth in life's adventures while seeking a higher spiritual plane.
"Reading Rev. Christine Green's new book, Soul Musings: Finding the Sacred in the Ordinary, is like taking a refreshing walk with a good spiritual friend—a "soul muse" whose presence, deep caring, and practical wisdom leave the reader inspired and renewed. It is a breath of fresh air for a time when we truly need that."
Yogacharya Ellen Grace O'Brian
Spiritual Director of The Center for Spiritual Enlightenment and author of The Jewel of Abundance: Finding Prosperity Through the Ancient Wisdom of Yoga www.EllenGraceOBrian.com
Sign-Up to Receive My Book Updates or ENewsletter & Free Download Worksheet "Five Steps to Move From Judgement to Love".