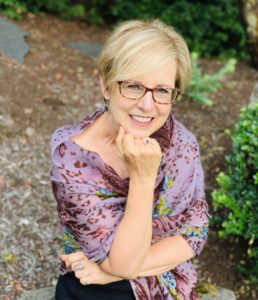 "The good that is for you seeks you and will come flying to you if you see that what you love is love itself."  
– Emma Curtis Hopkins 
As we came together for our Women's Retreat at Alton Collins, you could feel the fragile, fragmented emotions we were all carrying for the past 18 months. We so needed this time to heal, renew and nurture ourselves. 
Each one of us surrendered those blocks that keep us from love. We let go of what we think we should be in the world. We released our fears, worries and limitations as we opened our hearts to love.
Here are some of the comments from the group:
"This retreat was the perfect balance including sacred ritual, music, intimate authentic conversation in a safe, holy space."
"The open and loving presence with everyone warmed my heart."
"I loved being able to connect with other women, with nature, and my higher power throughout our time."
"I loved the pace of activities and the ability to share in small groups.
"I feel my soul has been deeply touched and nurtured by Christine and Lauri. The music transported me right into my heart."
"This retreat was just was I needed. I was able to relate my fears, let go and let God fill me with the truth and the way to be a stronger, more grounded woman in these times of uncertainty."
Join us for our next retreat April 2022 at Alton Collins. You will be so glad you did!
Please feel free to Contact me.
Springing Into Love
Women's Retreat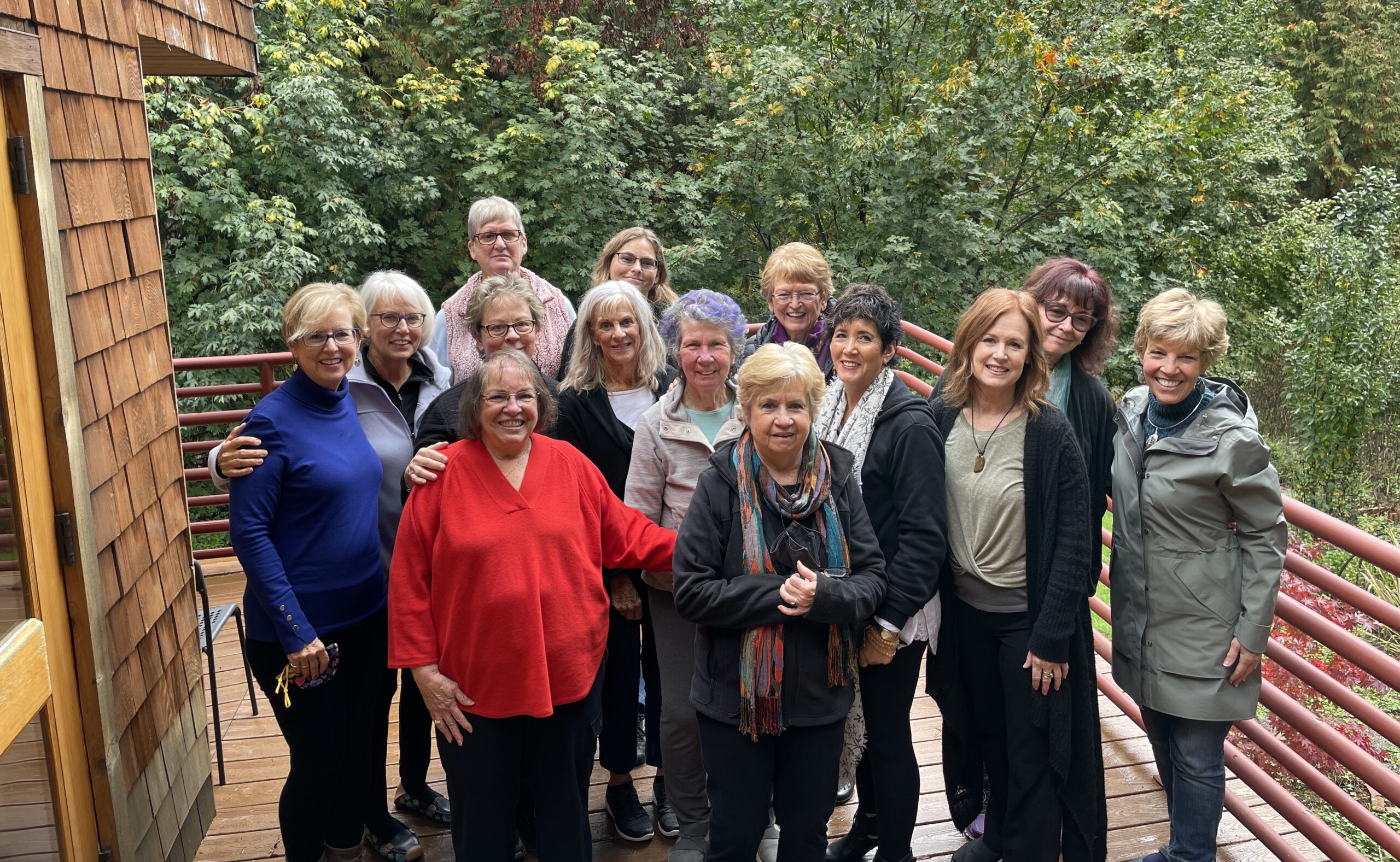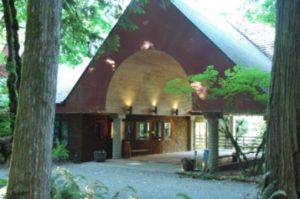 Rev. Christine Green has designed a deeply restorative retreat for women, in a nurturing, empowering, and supportive environment. Tap into the transformative power of spiritual principle to nourish body and soul. Contact me for details.
Next Retreat: April 10 – 13, 2022
The Practice of Carrying Water
Soul Musings: Finding the Sacred in the Ordinary
by Christine Green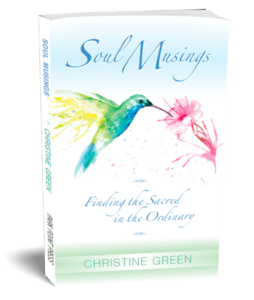 Get my free download, the "Journey of Love" essay from my book by subscribing to book updates to the right.
In my new book, Soul Musings, I've collected stories, experiences and insights intended to spark a fresh idea or provoke a question that shifts your thinking. For anyone interested in finding truth in life's adventures while seeking a higher spiritual plane.
"Reading Rev. Christine Green's new book, Soul Musings: Finding the Sacred in the Ordinary, is like taking a refreshing walk with a good spiritual friend—a "soul muse" whose presence, deep caring, and practical wisdom leave the reader inspired and renewed. It is a breath of fresh air for a time when we truly need that."
Yogacharya Ellen Grace O'Brian
Spiritual Director of The Center for Spiritual Enlightenment and author of The Jewel of Abundance: Finding Prosperity Through the Ancient Wisdom of Yoga www.EllenGraceOBrian.com
Sign-Up to Receive My Book Updates or ENewsletter