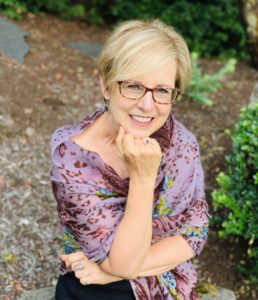 "The present moment is filled with joy and happiness. If you are attentive, you will see it."  
– Thich Nhat Hahn 
Standing in line at the grocery store I suddenly became aware of my lack of patience. Wow! What a difference a year makes. 
Just a year ago it was risky to go the market, to work, or anywhere else.  There was a shortage of toilet paper and hand sanitizer. We were hunkered down at home separated from friends and family, waiting to hear when it was safe to venture out into the world. 
Returning to normal can look like taking things for granted, feeling impatient, complaining about the little inconveniences of life.
My commitment is to return to post-pandemic life with mindful awareness of how precious life is. I am grateful for the freedom to make plans, travel, get my hair cut and eat out. I am deeply appreciative of friends, family and giving and receiving hugs.
I am grateful to share the tools and resources I have learned along my spiritual journey to transform fear into faith, confusion into clarity and doubt into action. I am thrilled to watch my clients blossom into their inspired lives.
Whether through spiritual mentoring, classes, retreats or prayer, I am truly honored for the opportunity to serve you. 
Please feel free to Contact me.
Renewing in the Spirit
Women's Retreat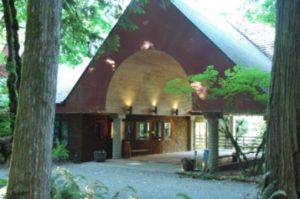 Rev. Christine Green has designed a deeply restorative retreat for women, in a nurturing, empowering, and supportive environment. Tap into the transformative power of spiritual principle to nourish body and soul. Contact me for details.
Next Retreat: October 11-13th, 2021
The Practice of Carrying Water
Soul Musings: Finding the Sacred in the Ordinary
by Christine Green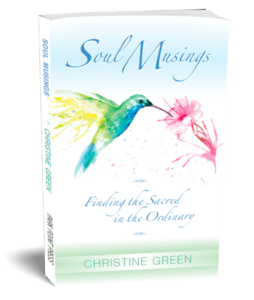 Get my free download, the "Journey of Love" essay from my book by subscribing to book updates to the right.
In my new book, Soul Musings, I've collected stories, experiences and insights intended to spark a fresh idea or provoke a question that shifts your thinking. For anyone interested in finding truth in life's adventures while seeking a higher spiritual plane.
"Reading Rev. Christine Green's new book, Soul Musings: Finding the Sacred in the Ordinary, is like taking a refreshing walk with a good spiritual friend—a "soul muse" whose presence, deep caring, and practical wisdom leave the reader inspired and renewed. It is a breath of fresh air for a time when we truly need that."
Yogacharya Ellen Grace O'Brian
Spiritual Director of The Center for Spiritual Enlightenment and author of The Jewel of Abundance: Finding Prosperity Through the Ancient Wisdom of Yoga www.EllenGraceOBrian.com
Sign-Up to Receive My Book Updates or ENewsletter