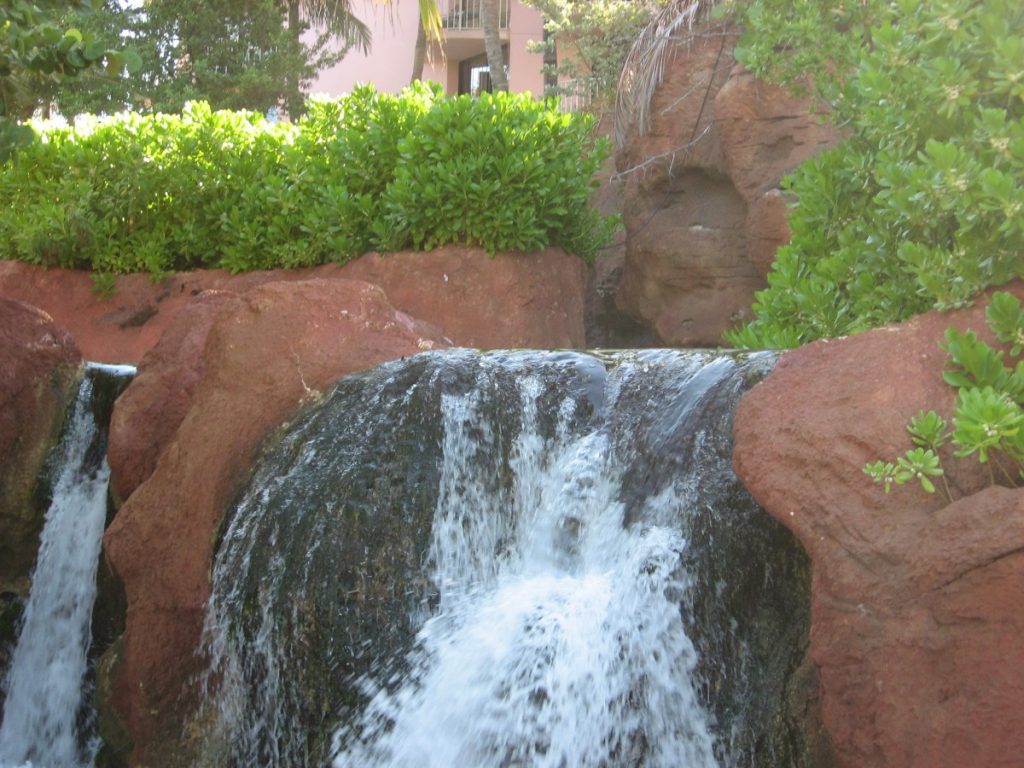 Euro. Peso. Dollar. No matter what we call it, money magnifies our emotions. Money isn't the problem. What we believe about money is what keeps us spinning in circles and riding the rollercoaster of emotions. Connecting with our inner spirit calms the turmoil and puts us back on track to balance and abundance.
Real prosperity is about the attitude of freedom in our financial affairs. Freedom is not about how much money we might have. It is the way we feel about the experience of money in our lives. Once we uncover the hidden beliefs that keep us stuck, we can begin to take steps to transform those old attitudes and beliefs.
Rev. Christine Green and Shelly Walker, LSP, are teaming up to share their expertise, tools and experiences to offer the Principles of Financial Freedom series. Register and discover the wealth that is already available in every area of your life.
Join us as we explore the principles of financial freedom and transform our fear-based thinking into a greater experience of freedom and abundance. Learn how to step out of lack and into expansion.
Event: The Principles of Financial Freedom Class Series
Dates: April 10 through May 29; 6 – 9 p.m.
Location: New Thought Center for Spiritual Living, 1040 C Street, Lake Oswego, OR
Fee: $240
Register: Call 503-296-9922