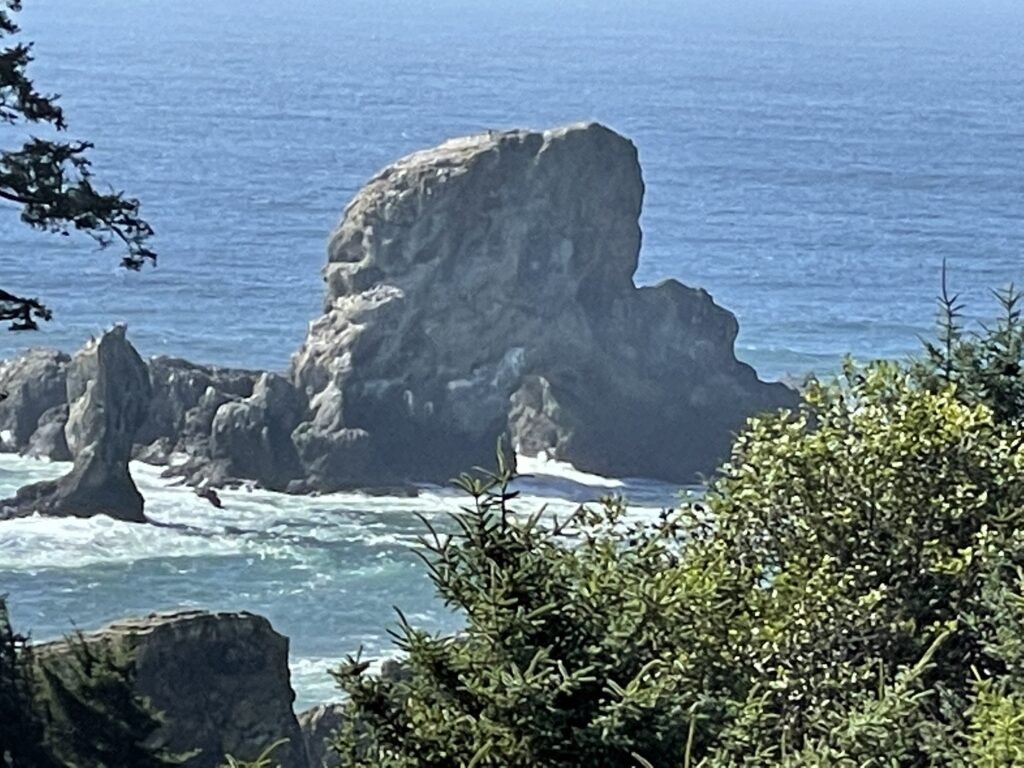 "Too often we underestimate the power of a touch, a smile, a kind word, a listening ear, an honest compliment, or the smallest act of caring, all of which have the potential to turn a life around."
– Leo Buscaglia
During one of my weekly phone calls with my dad, who was 98 years old at the time, asked, "Are you happy with your life? Did we have a good life?" I suddenly realized the enormity of the question he was asking. He was asking about me, but I knew he was wanting to know if his life had meaning.
It is normal to want to feel that our life has purpose and that there is a reason for being on earth. As we grow older we sometimes wonder if we contributed something special to the world, did we leave behind something meaningful. Did my life matter?
Too often we wait until someone is near death to tell them they made a difference in our lives. We struggle to put into words how much they mean to us. What if we made it a regular practice to tell people what we love and appreciate about them?
I assured my dad that yes, I have a good life and was especially grateful for all that he and my mom provided and for all that they did for my sister and me. I reminded him of the fun we had growing up and we would relive cherished memories. I had the privilege and blessing of this weekly practice for four more years before he made his transition.
Is there someone in your life you appreciate? Give them a call and let them know. You will be grateful you did.