"Use your intellect, imagination and feeling for the purpose of seeing and sensing freedom instead of bondage, joy instead of unhappiness, plenty instead of want, health in place of disease. The very denial of your good keeps that good from you." —Ernest Holmes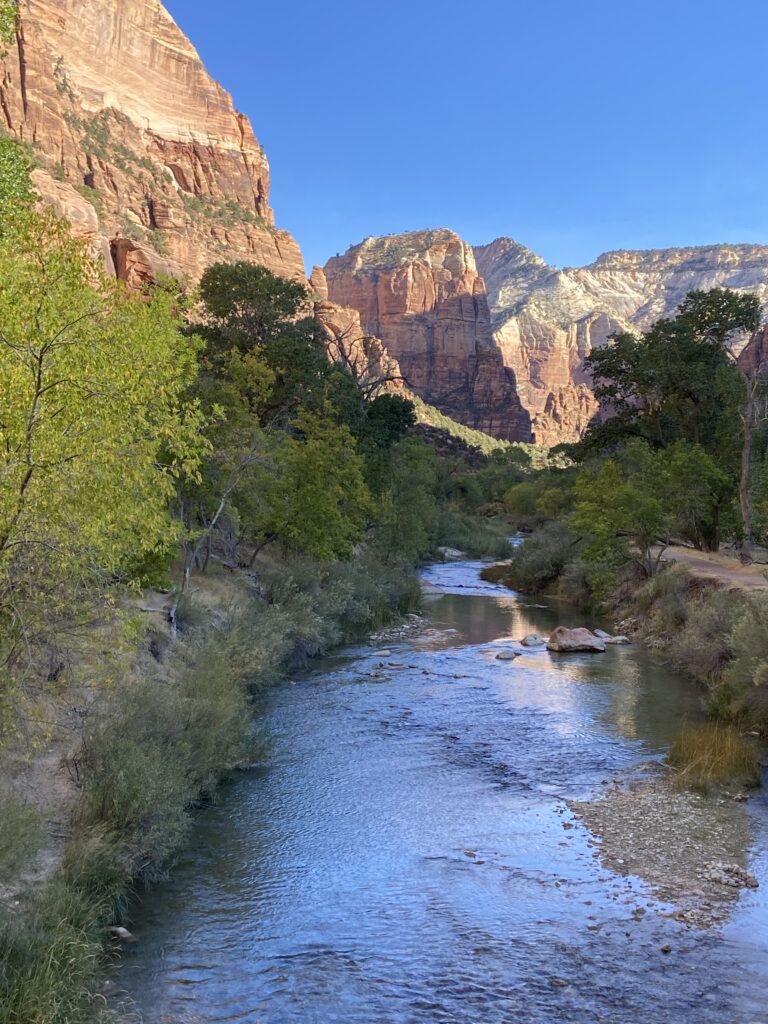 Every year around election time, I pull out Ernest Holmes "Prayer for My Country." I pass it around to friends and social media and pray it feverishly in hopes that people who think like me will step up and vote so that my candidate will win. 
When I read the prayer recently, I realized that what I was doing was based in fear. I slipped back into my childhood ways of beseeching God — please bring me the bike I want for Christmas or please help our team win the football game. 
Ernest's prayer has nothing to do with elections, politics or winning. The prayer is acknowledging a vision of our country where "success, prosperity and happiness are now operating in the affairs of every individual in this country."
In his recent talk (October 9), Dr. David Alexander stated the importance of embodiment. He said we are missing the point if we are trying to GET something.  We already live in a divine flow of life. Ernest Holmes states, "God's Creative Power of Mind is right here. We have as much of this power to use as we believe in and embody." It is our work to align, believe and embrace this good.
I realized Ernest's Prayer for My Country is an opportunity for me to stand in agreement with this vision, to heal my places of unforgiveness, release resentment and fear. My work is to surrender my belief in separation and my belief that my way is the right way. My work is to be of service to my community, take responsibility for my actions and speak with good purpose.
My work is to vote with a loving heart for our country and embody the vision "…this spiritual democracy shall endure, guaranteeing to everyone in this country personal liberty, happiness and self-expression."
And so it is.