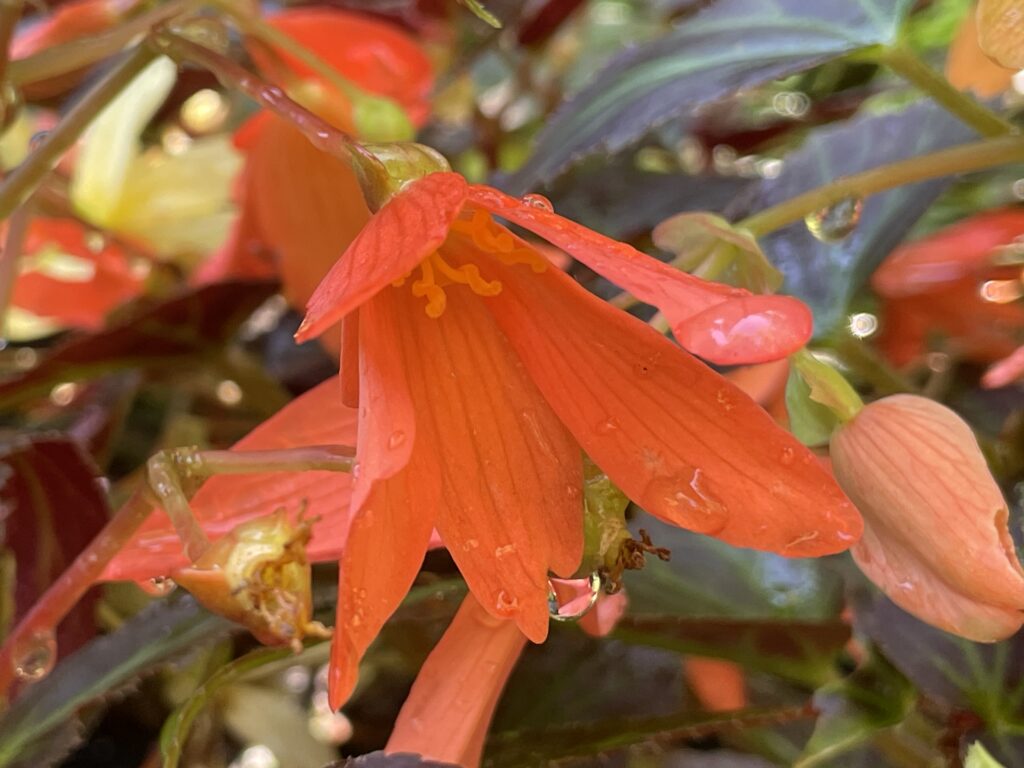 The world is grieving.
Allow yourself to feel.
Reach out to a friend.
Find time to get outdoors.
Be gentle with yourself.
Connect with loved ones.
Remember to breathe.
Remember to pray.
I see the world anew.
I see the world in peace.
I see the world in love.
I see love in all of my experiences.
Word I am Word.
–Paul Selig
***
Two peoples, one land,
Three faiths, one root,
One earth, one mother,
One sky, one beginning, one future, one destiny,
One broken heart,
One God.
We pray to You.
Grant us a vision of unity.
May we see the many in the one and the one in the many.
May you, Life of All the Worlds,
Source of All Amazing Differences
Help us to see clearly.
Guide us gently and firmly toward each other,
Toward peace. Amen.
–Rabbi Sheila Weinberg
***
Dear God,
Please pour Your love
onto a hurting world.
We need miracles now.
Remove our judgment,
that we ourselves might be
conduits for removing the
pain of the world. Amen.
–Marianne Williamson
***
Soul Awakening
Heart Opening
Light Shining
Love Flowing
Wounds Dissolving
Peace Radiating
–James O'Dea