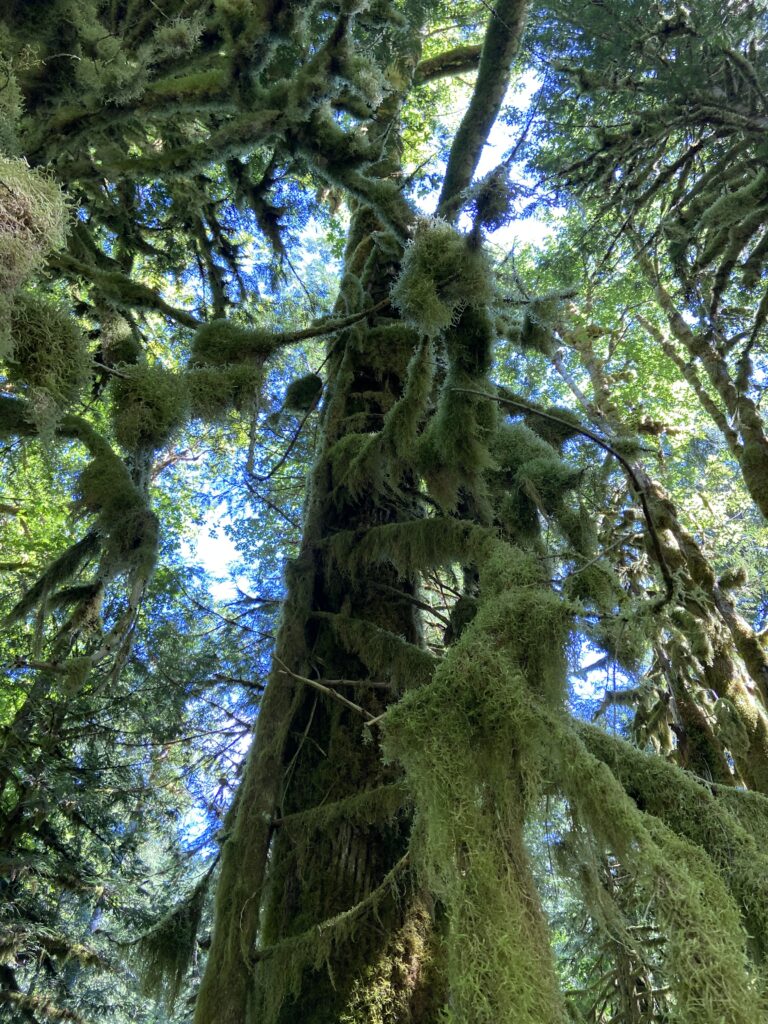 "Love is a force more formidable than any other. It is invisible—it cannot be seen or measured, yet it is powerful enough to transform you in a moment, and offer you more joy than any material possession could." Barbara DeAngelis
Walking in the forest noticing the sunlight filter through the trees, watching the birds flit from place to place, listening to the wind whisper through the trees, smelling the fresh fragrance of the trees, my soul is filled with joy.
Walking barefoot on the beach at the ocean, feeling the sand between my toes, feeling the cool breeze through my hair, watching a family building a sand castle. Walking in the garden, smelling the sweet fragrant flowers, feeling enchanted by a hummingbird. A hug from a friend, a smile, laughter, a shared cup of tea.
These are my places of joy. These experiences are so essential to my wellbeing. Joy feeds my soul, raises my energy and expands my awareness.
Feeling joy can at times feel a bit irresponsible. Life can be challenging and there is so very much to do. There are endless issues to face and significant decisions to make. But that is the exact moment when we need joy.
The months during the pandemic there were many days that felt joyless. One day I picked up the phone and called a friend. We laughed, and cried and our hearts were open again. The simple gift of connecting lifted us both.
Thich Nhat Hanh reminds us, "Sometimes your joy is the source of your smile, but sometimes your smile can be the source of your joy."
Joy is a pathway to love. Take a moment and find your joy and bask in the love.
Affirmation: I am grateful for the opulent abundance that surrounds me.