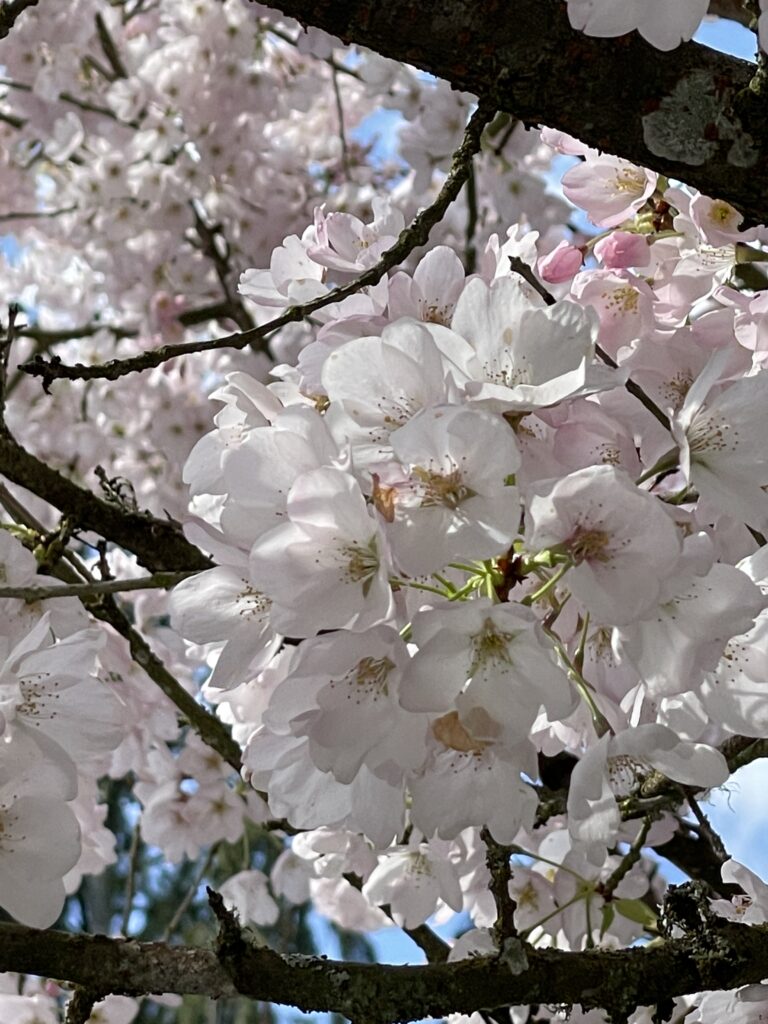 "Forgiveness is not always easy. At times, it feels more painful than the wound we suffered, to forgive the one that inflicted it. And yet, there is no peace without forgiveness." — Marianne Williamson
Have you ever held a grudge against someone? I did and noticed it was keeping me pretty occupied—avoiding them, trying not to think about them, trying hard to pretend they didn't hurt me. It was exhausting.
When we don't forgive, we stay in the struggle. We are in bondage with anger, bitterness and resentment. When we don't forgive, we find there is a wall that separates us from love and keeps us from moving forward.
Forgiveness is an opportunity to let go. Forgiveness puts an end to the illusion of separation. It takes courage to let go. And when we do, it is one of the most important processes that brings harmony to our life and peace to our soul. Forgiveness sets us free to express love into the world.
In "This Thing Called You," Ernest Holmes writes, "It may seem strange that the law which now holds you in bondage can as easily give you freedom. But this is the truth."
Who are you willing to forgive?
Affirmation: I am willing to forgive and allow love to be expressed in the world.
(excerpt from Soul Musings)