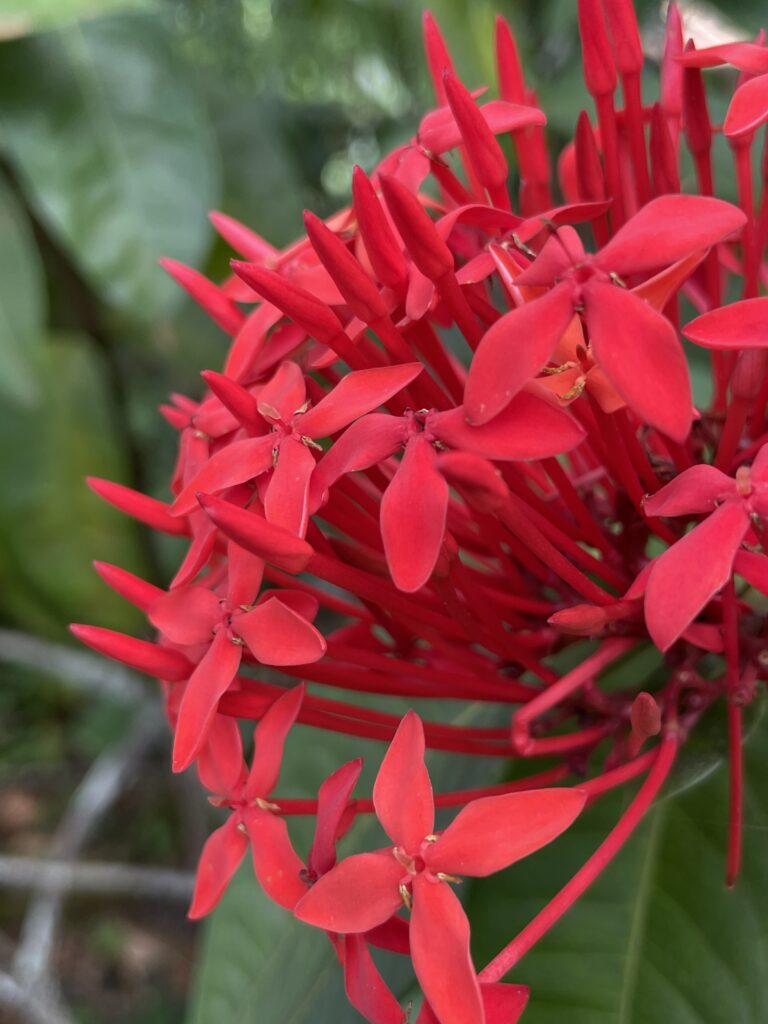 "It is literally impossible to be a woman. You are so beautiful, and so smart, and it kills me that you don't think you're good enough. Like, we have to always be extraordinary, but somehow we're always doing it wrong. – Barbie, The Movie
This is an except of an amazing monologue delivered by actress America Ferrera in the Barbie movie. We have all felt, on occasion, like we are doing it wrong. We have all struggled with the belief in not being enough.
Our worthiness may seem elusive if we look for validation from the outside world. Worthiness is not based on your financial portfolio, career achievement, or the car you drive. Worthiness is an inside job and a conscious connection we make knowing we are an extension of the creative energy of life itself. We are loved unconditionally just as we are.
Making that connection with worthiness lifts us into a sense of well-being. We have an inner knowing that each aspect of self— spirit, mind, body and emotions— is an intricate part of our wholeness. We have an awareness of this holistic nature and have an appreciation of how it all works together for our highest good.
This deep appreciation lifts us into the powerful presence of love. Love opens us to Infinite Wisdom available to us at every moment. Divine Wisdom is the creative spark, inspiration, illumination that shows up just when we need it. It can appear as needed information, project support revealed or simply a connection from a friend. Wisdom is inner knowing that all is well.
Yet this can all feel elusive when we are stressed, worried and hurried in life's busy world. It takes conscious effort to stop, listen, and allow ourselves to be nurtured and nourished.
Take time to step away from your calendar, computer and commitments. Schedule a time and place where you can renew and replenish. Hone your spiritual practice in on your sacredness. Celebrate your Oneness with the Divine.
You are worthy and powerful. You are amazing. You are loved.
P.S. Please consider joining us October 22-25, 2023 at our Wisdom of the Heart Women's Retreat at Alton Collins Retreat Center in Eagle Creek, OR. Our all-inclusive retreat is exactly what you are looking for.  Click here for details.