"If you can't do something about the situation in your life, go be a blessing to someone else." Joyce Meyer
We spend so much time worrying about things we often can't do anything about. We obsess about family and friends and wish they would change. We wake up stressing about things that haven't happened yet. We worry for the world, for the planet, for our children.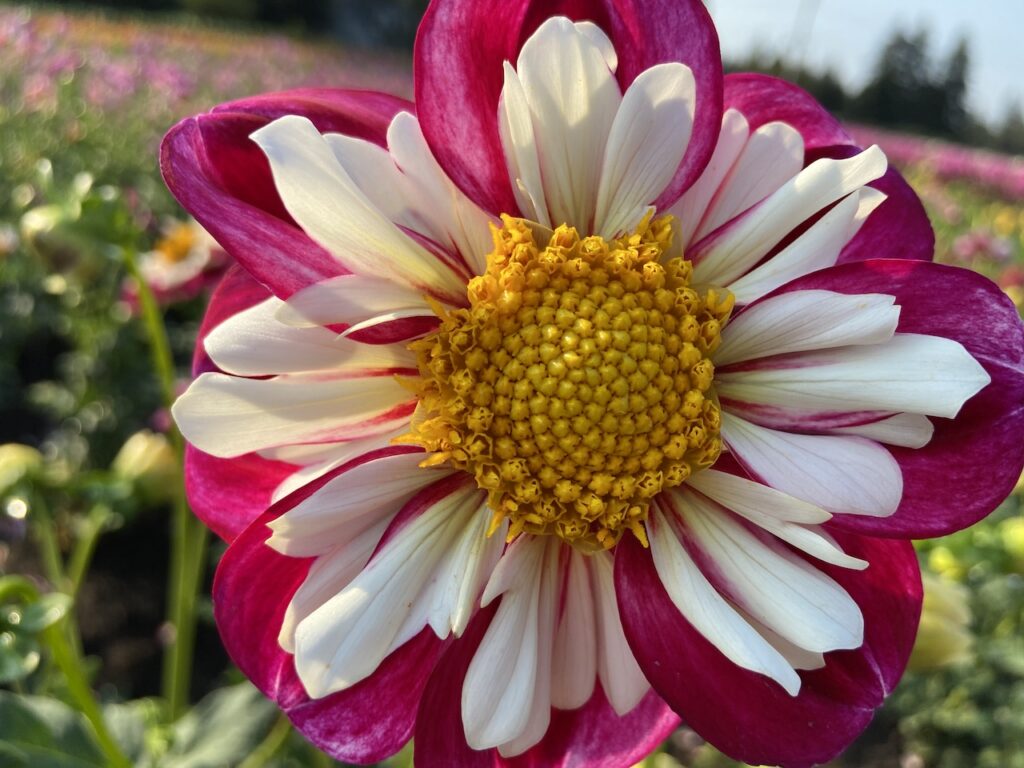 Something powerful happens when we move from the place of needing to get something to being willing to give. The best place to start is being willing to listen. Listen to the experiences of others. Listen to their stories, their pain, their process. Practice listening and not responding. Listen without attachment.
Then when you are ready to move outside your comfort zone, a good question to ask yourself is: "How can I be of service for the highest good today? Please guide me to think the thoughts, speak the words and take the actions that will allow me to be love, and to bring that love into service." Then observe everything from that moment forward as a sign responding to that question.
You are needed during this very important time. Some are needed to be in prayer and meditation, others are needed to give hugs or to hold signs, others are needed to service in positions of influence. Some are needed to raise a family, to care for others, or to stand up for those who cannot speak for themselves.
You are needed. Your gifts are needed. Your presence is needed. Your love and peace are needed. Ask yourself, "Where can I be a blessing today?"